West Tower-International Finance Center Project
West Tower,Guangzhou CBD core landmark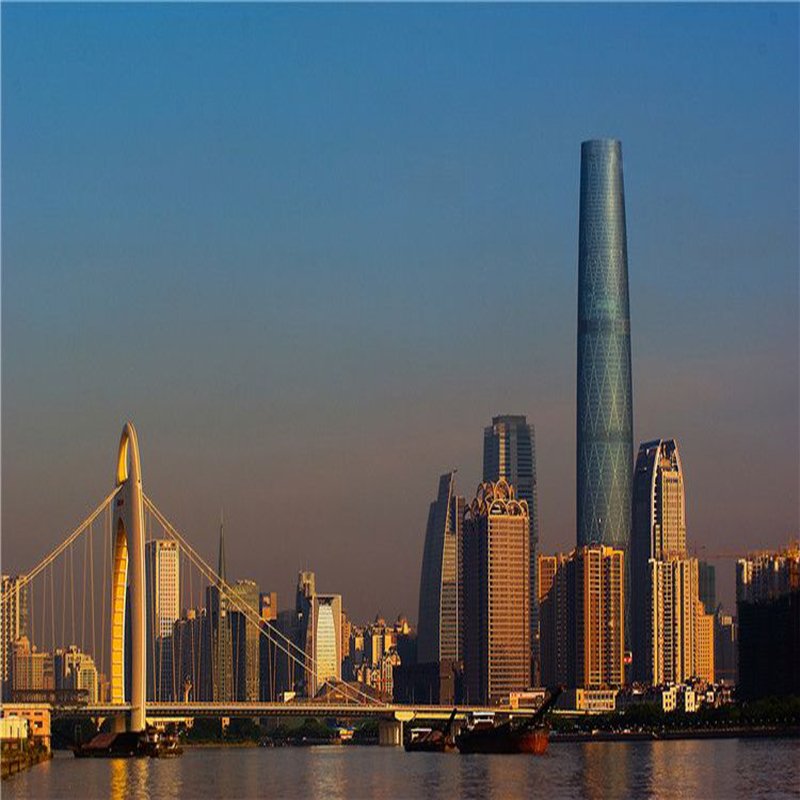 Elegant private Pavilion international chain hotel located in Guangzhou CBD core landmark WEST TOWER we deeply studied with Singapore designer,and kept close communication,we both create international fashion sense and reflect the traditional culture of carpet works.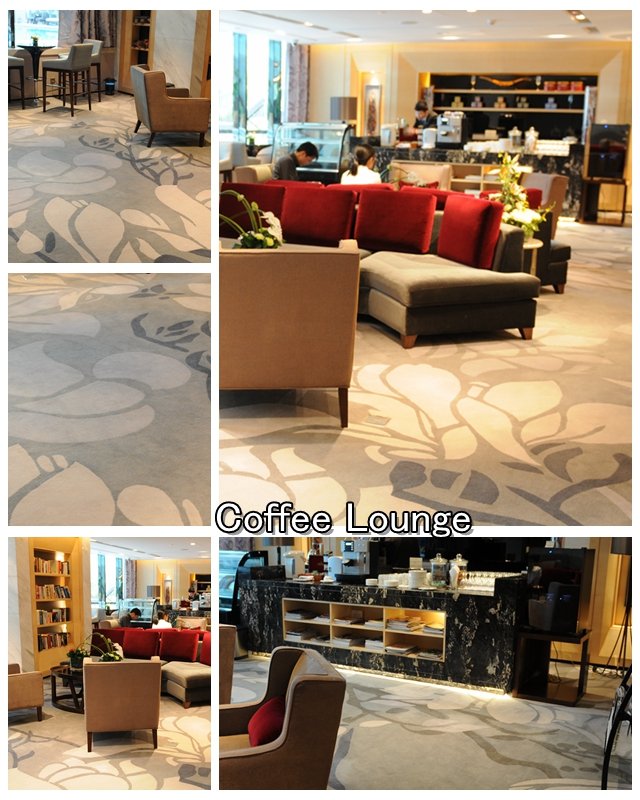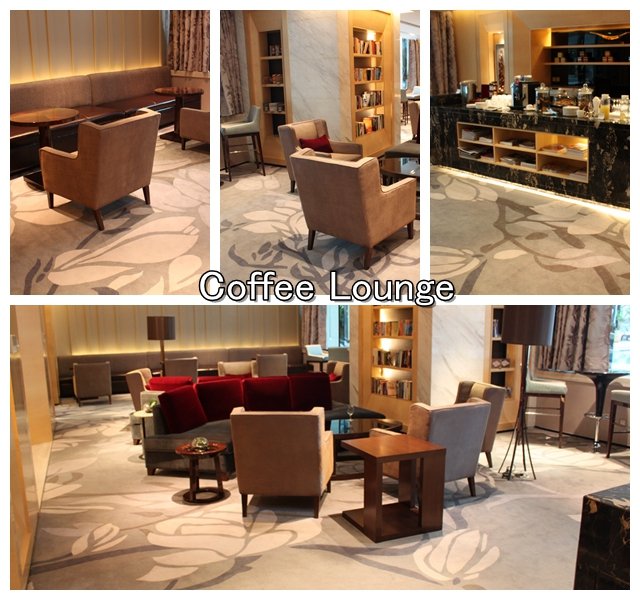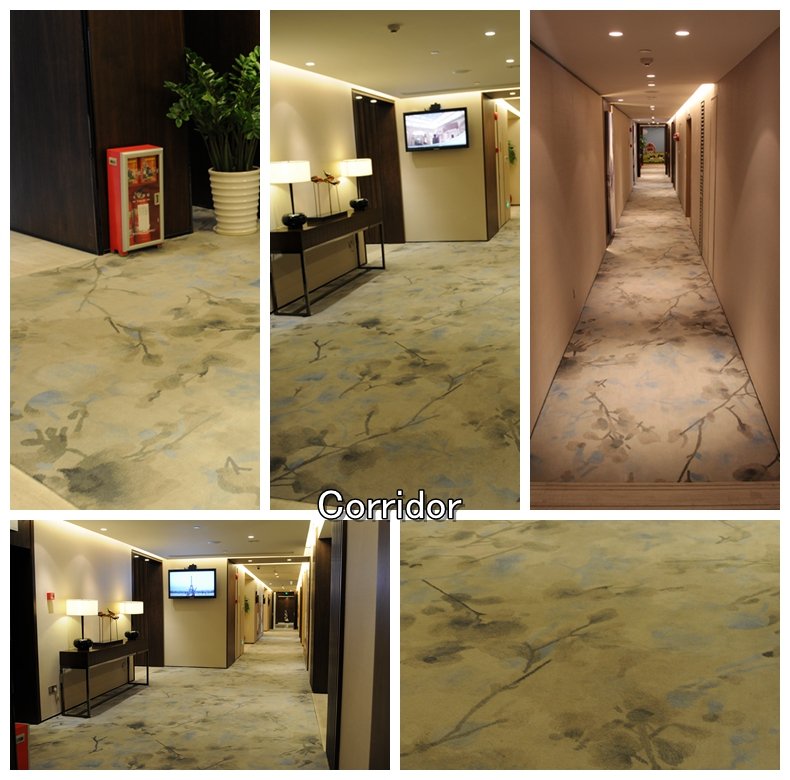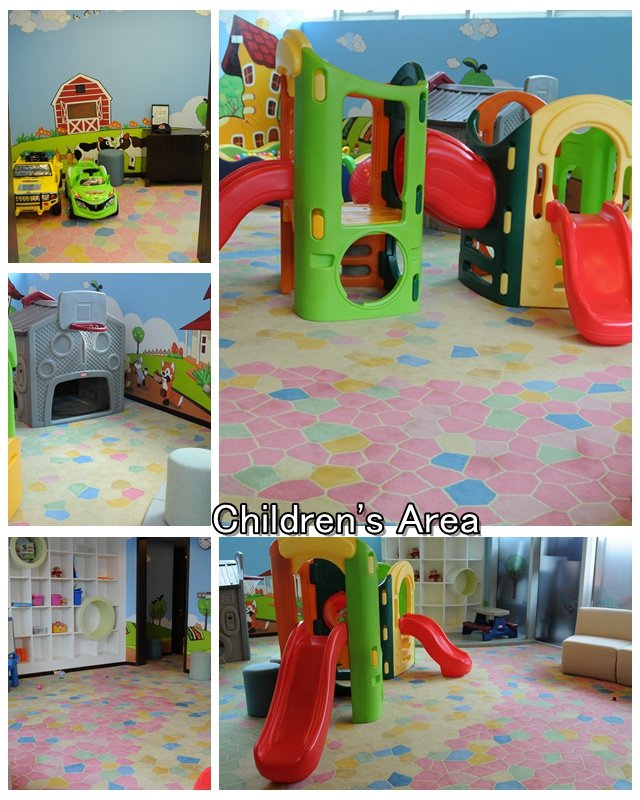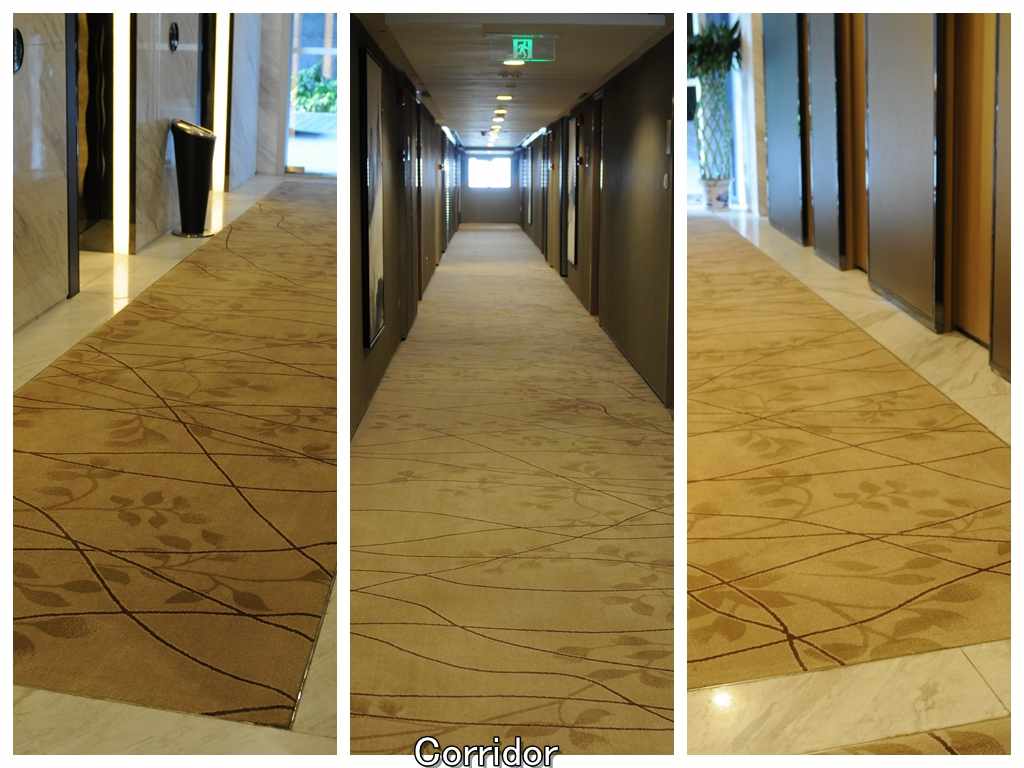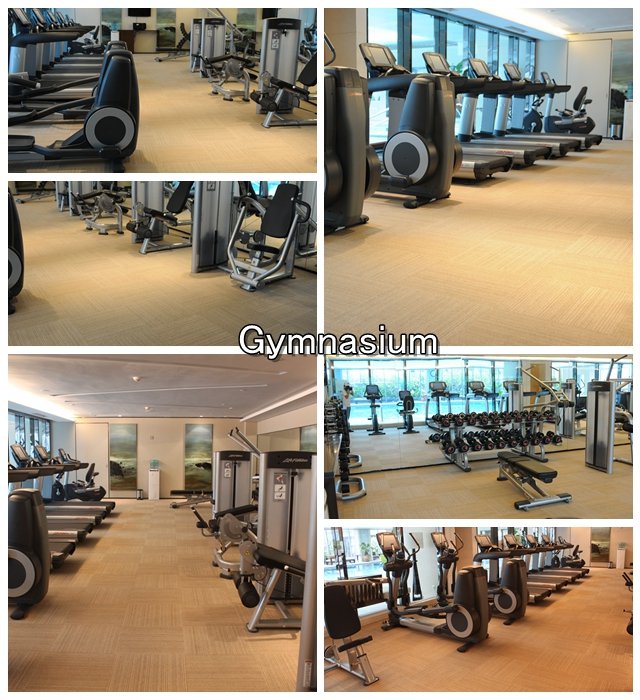 According to the unique style of ink performance,we always standout from the top carpet brand like "Shanhua" .After receiving project,
from what has we have many times discussion,we decided to break through the tradition,reappear tradition,don't regret it.
Through our effect,we convince leadership adopt our plan,when it is completed,west tower,Join,Vice president said with deep feeling :"I had never expected ink element can use so good.



>