The carpet is so beautiful, I don't even know yet !
by:Key
212 browse
Time required for reading:5
I always feel that the monochrome carpet is too monotonous, the color is too much, and I worry that I can't control it?
Choosing these styles of carpets will definitely not go wrong, and will add to your home style!
1. Black and white minimalist style
Many young people around me especially like the Nordic style.
This black and white minimalist line is best suited for Nordic-style interiors.
Minutes gives you one of the most indifferent real Nordic!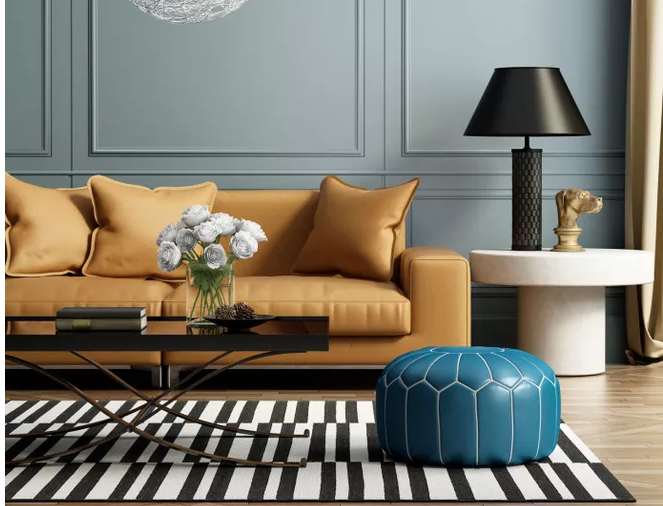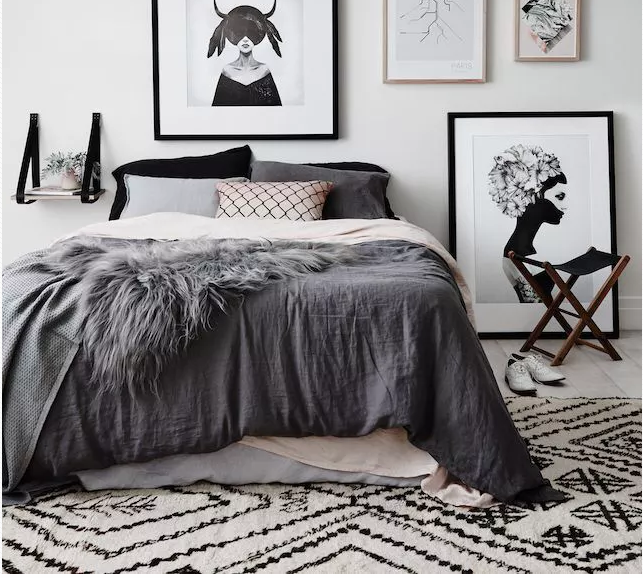 2. Colorful geometric wind
This style combines the colors of Bohemia with the cool lines of Northern Europe.
More modern,With simple furniture,
Let the carpet become the protagonist of space.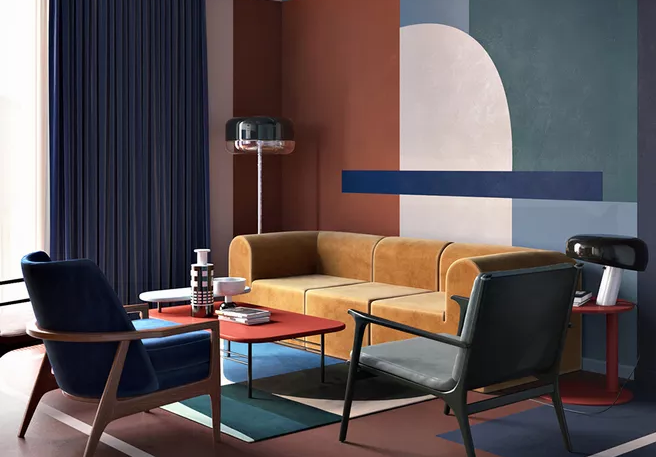 3. Color boho
Bright colors and complex patterns are representative of bohemian style.
If the color in your home is too monotonous,
Then using a carpet to highlight the visual experience of the entire space is the best choice!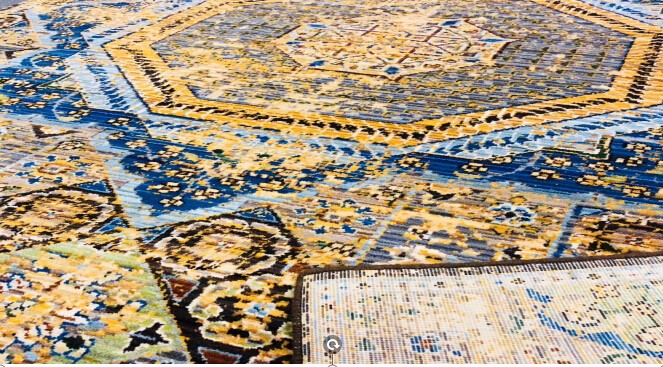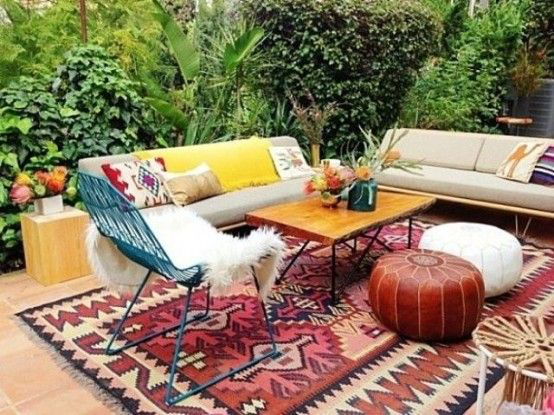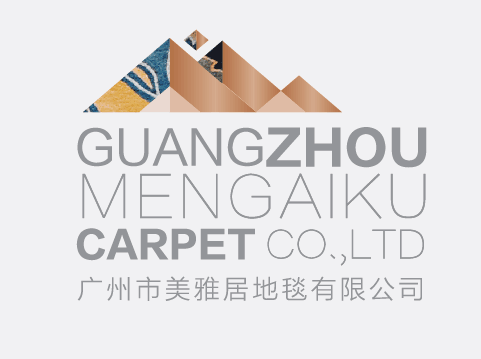 Submit successfully
We will review as soon as possible