Carpet is basically will be used for modern home decoration, which can reduce the noise, also appears to be relatively style.
But laying carpet will also have some trouble side: CARPET MAINTENANCE.
If you don't take good care of your carpet, it will be very easy to be dirty and aging, so how can we care to make carpet always be new?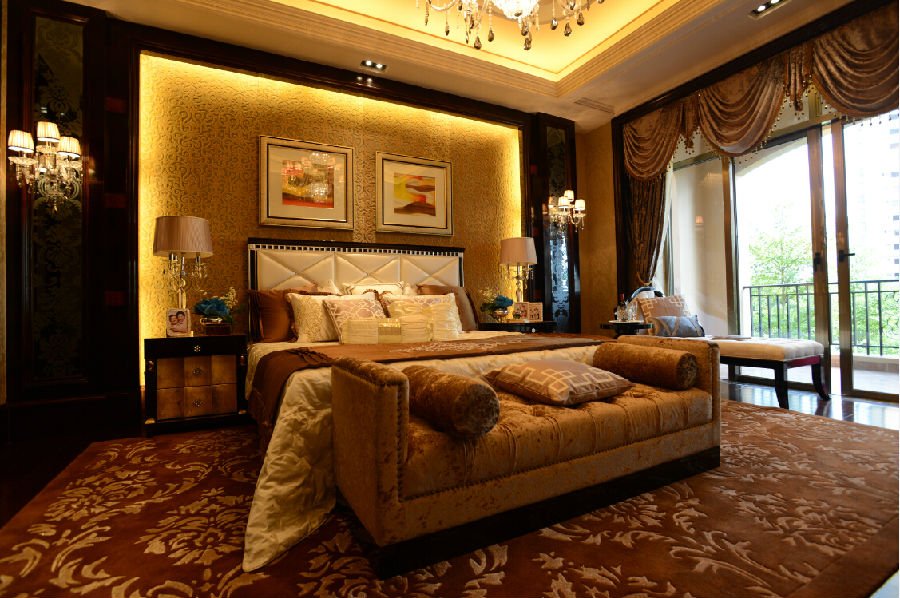 Now we will introduce about handmade carpet should be how to carry out the daily maintenance.
1) Placed a cleaning rug in the entrance of the room, when the rug is dirty, you should replace and clean it.
2) Avoid direct sunlight for too long time, or the carpet will ageing and faded.
3) Anti-fouling, do not contaminated with oil, acid substances, once the rug is pollution, you should use quality cleaner immediately.
4) Avoid the dust, the surface layer fiber of handmade rug is very easy to accumulated dust, so you should use vacuum cleaner to clean the rug frequently.
5) Avoid to pressure at one point, the contact seat of furniture and the carpet, cushion should be placed or often to shift the furniture.
6) Keep the room ventilation, moisture, avoid the carpet being moth or mildew attack.
7) After time of using , the surface of the carpet maybe will be dirty, the color maybe will become dark, if you want to make the carpet alive again, we will suggest: sprinkled some salt on the carpet, use wet broom to make the salt evenly, after 10 minutes, reoccupy cleaner to remove carpet salt dust and dust, your carpet will be clean and appear shiny.
Take good maintenance of handmade carpet, can maintain the original suede carpet appearance for a long time, prolong the service life of the carpet. Regularly clean the carpet, is beneficial to keep the indoor air clean, reduce the visible or invisible pollution. Public commercial carpet needs according to the environment, the flow of people using different size, curing system make the carpet.