STAR RIVER PROPERTY HOLDING LTD is always intend to provide the best quality living room and superior life.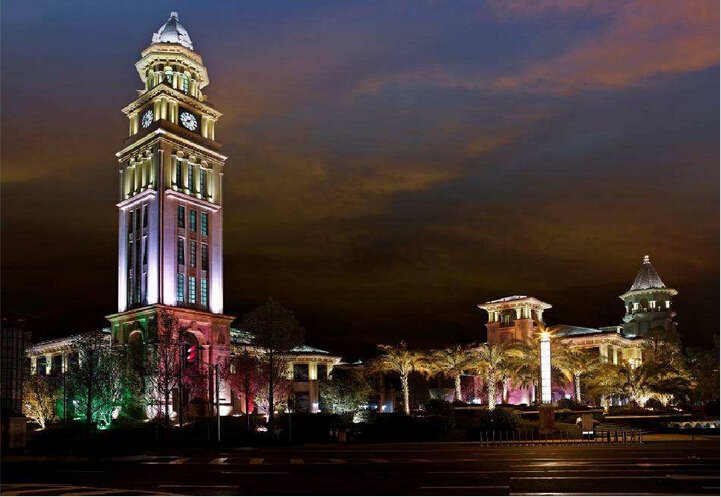 Shanghai Star River Project
In the project of Shanghai Minghang Star River Club in 2010, we overcome the shortage of production time,
fulfilled on time, all the product met quality standard.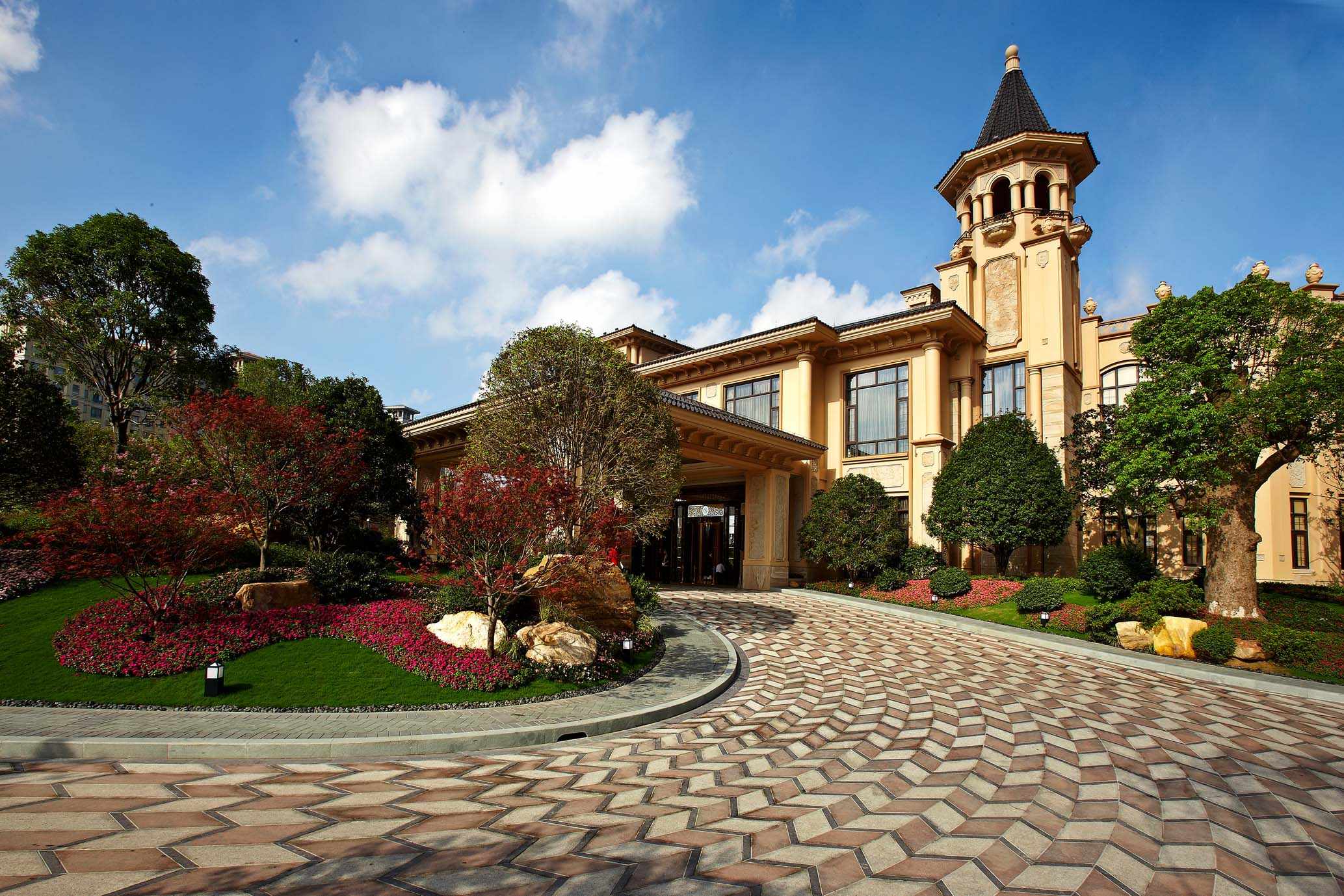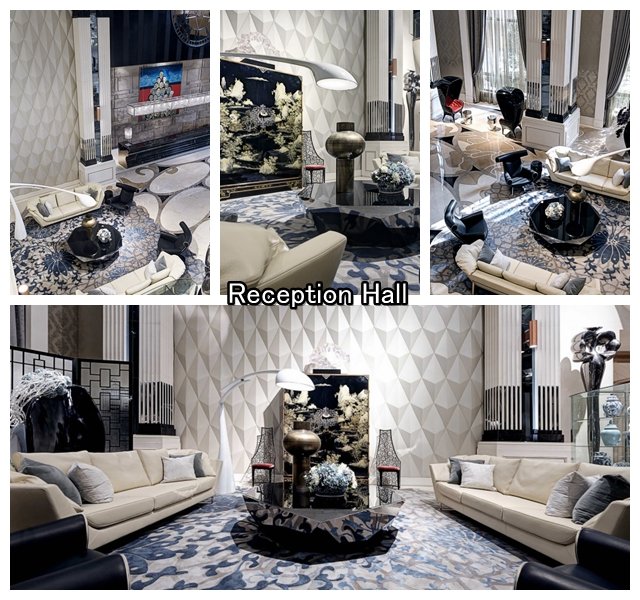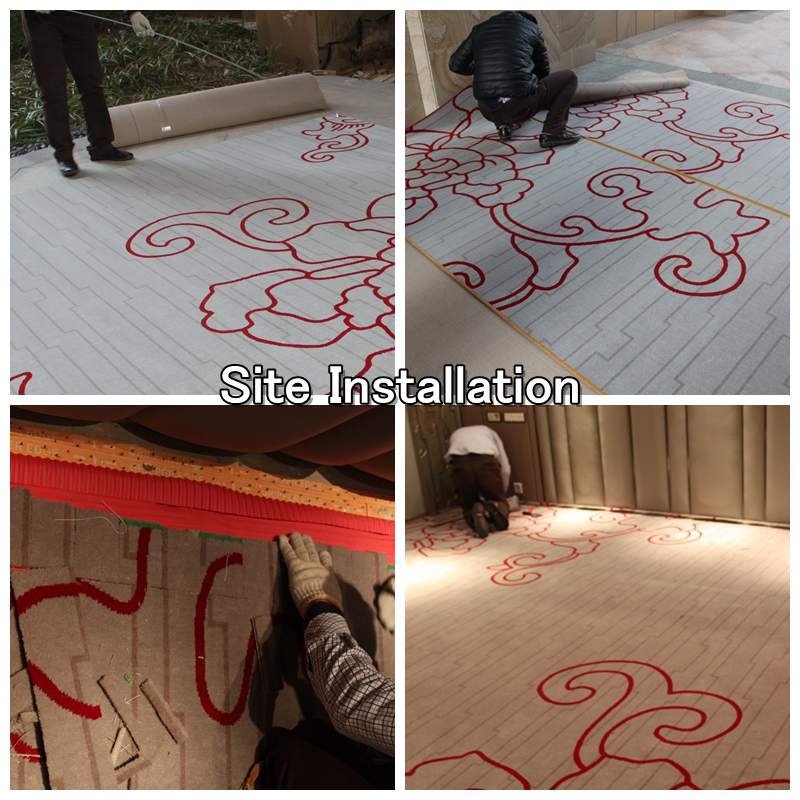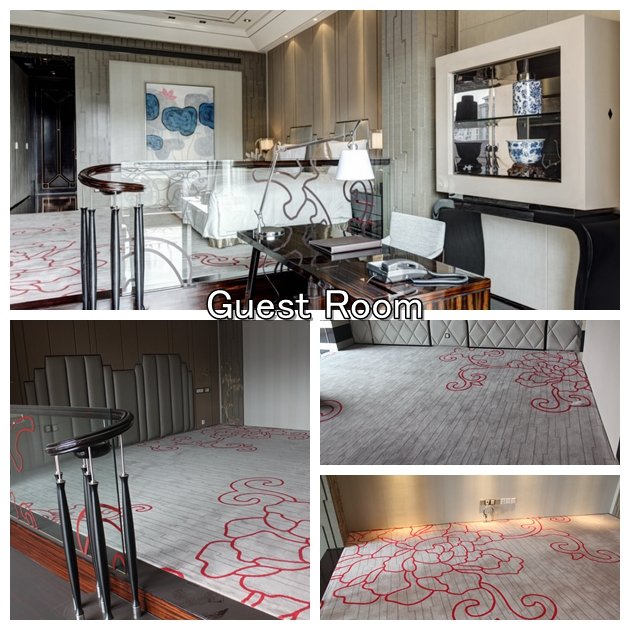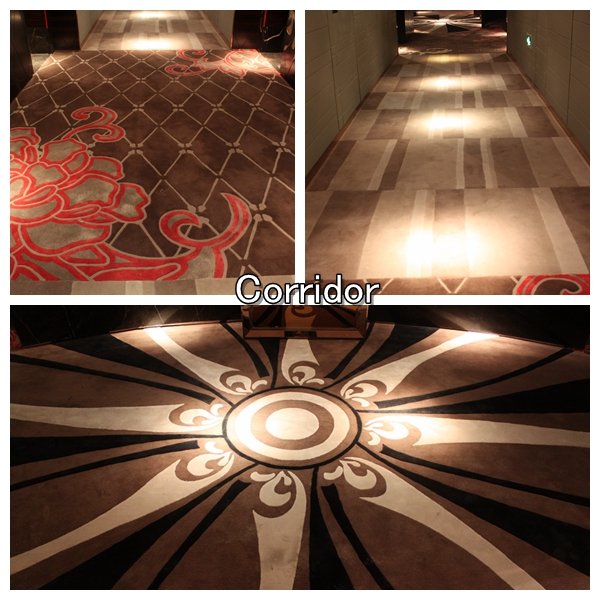 Guangzhou Star River Project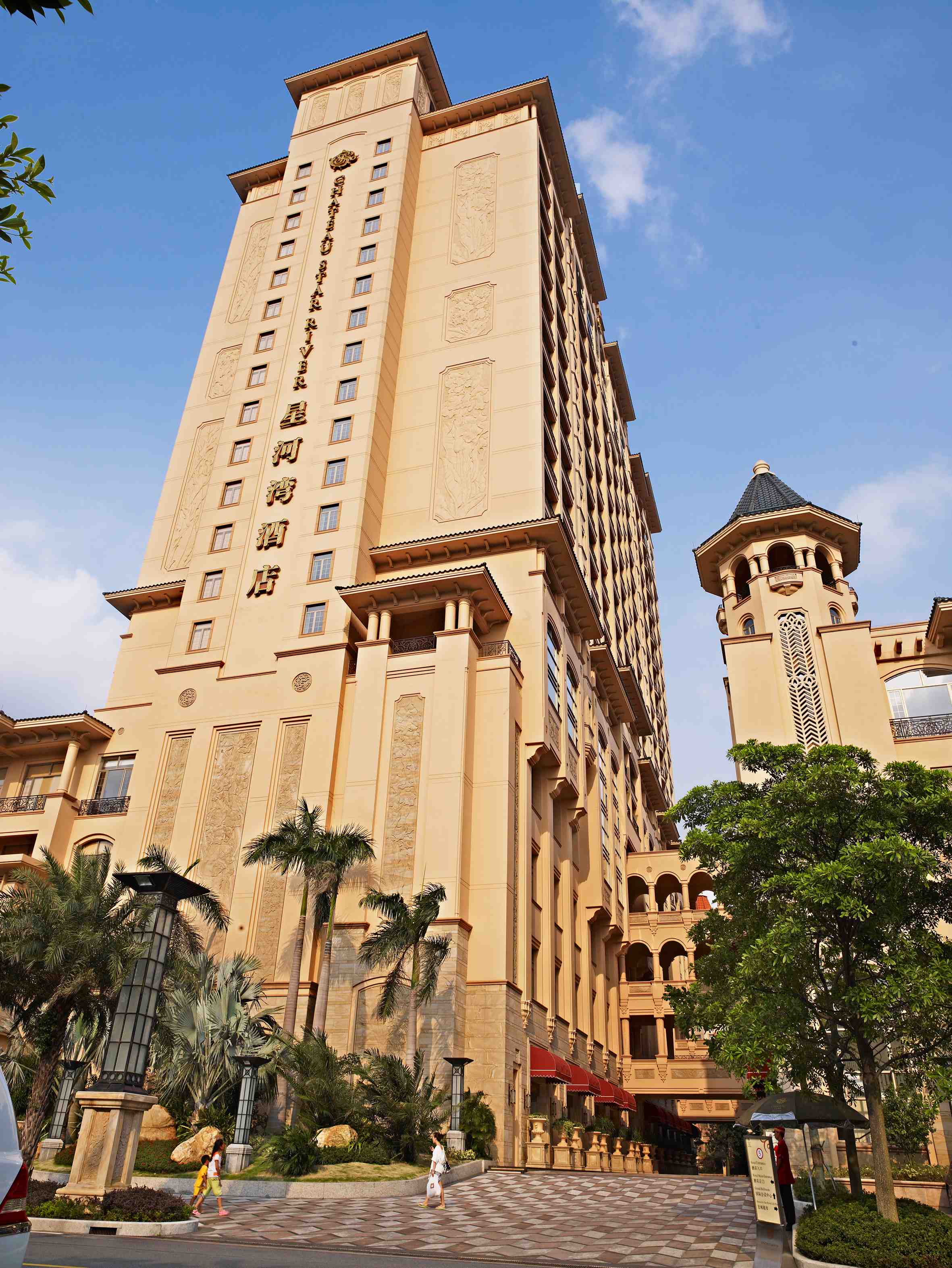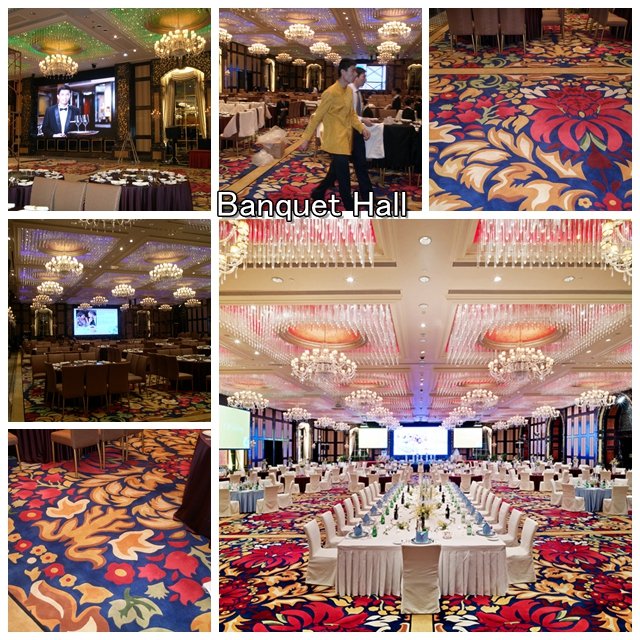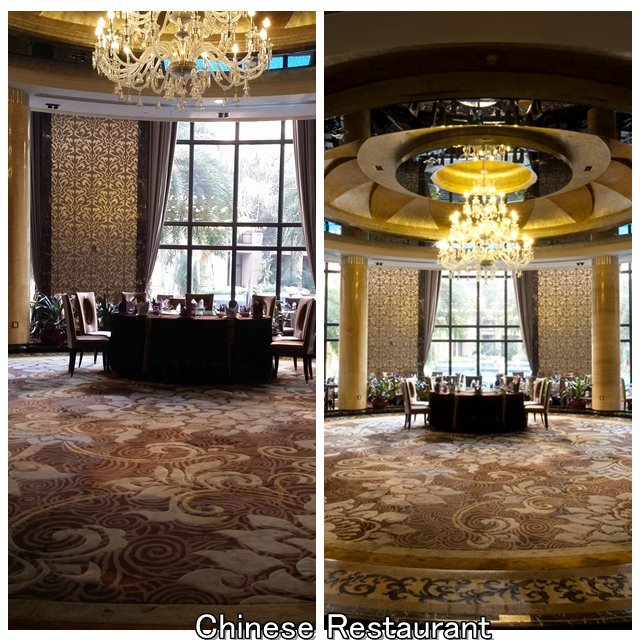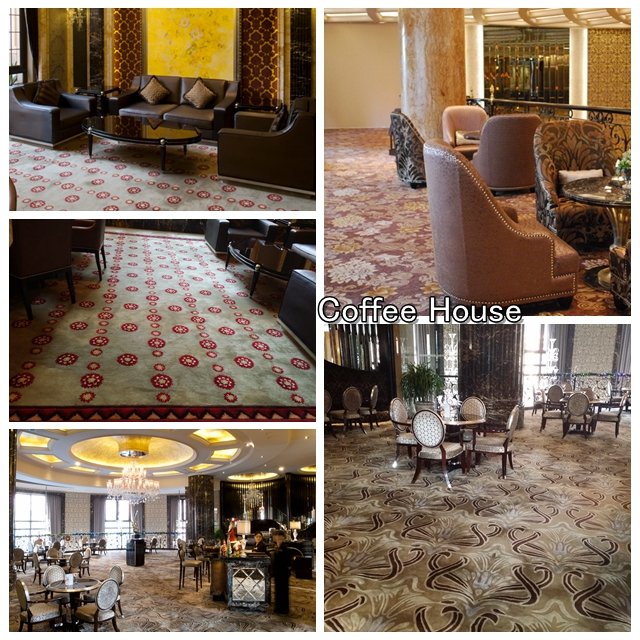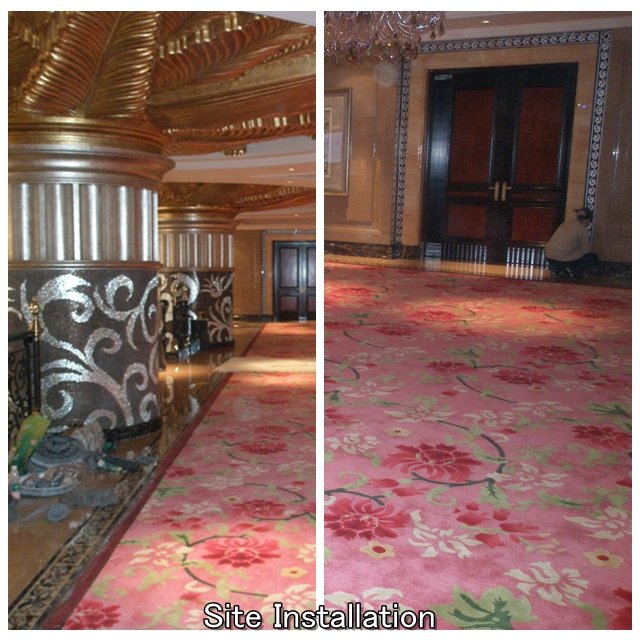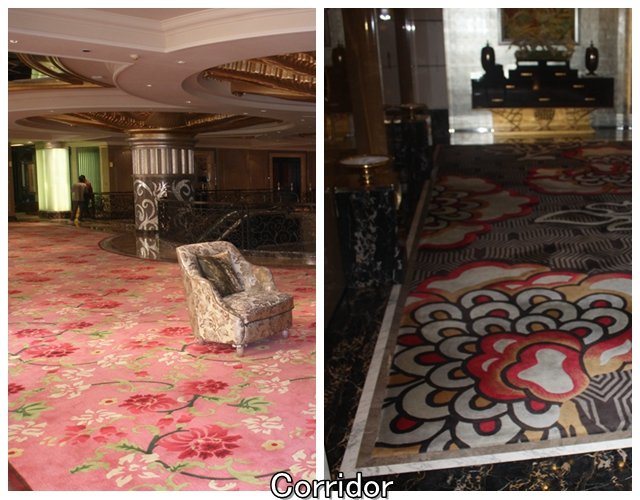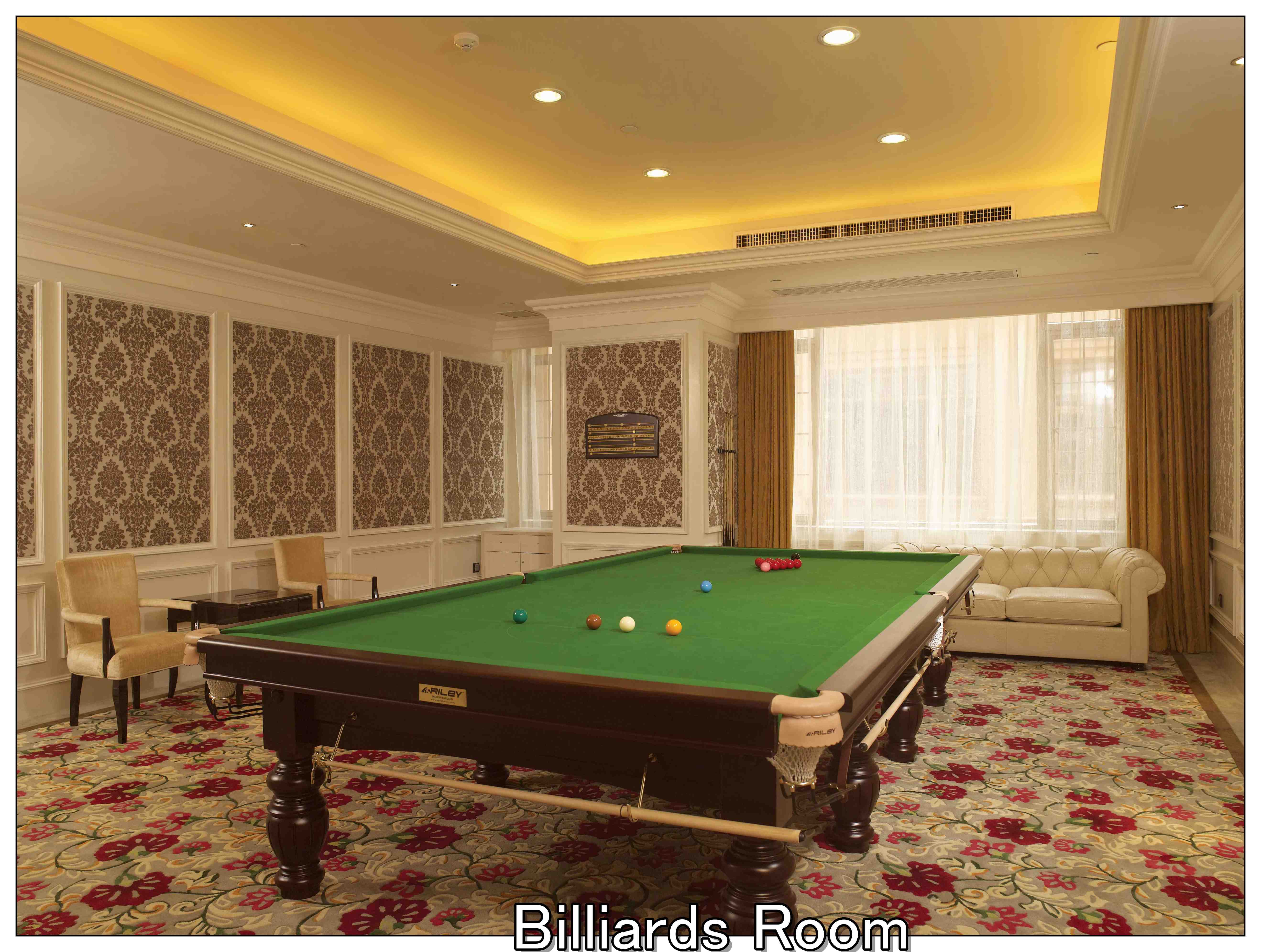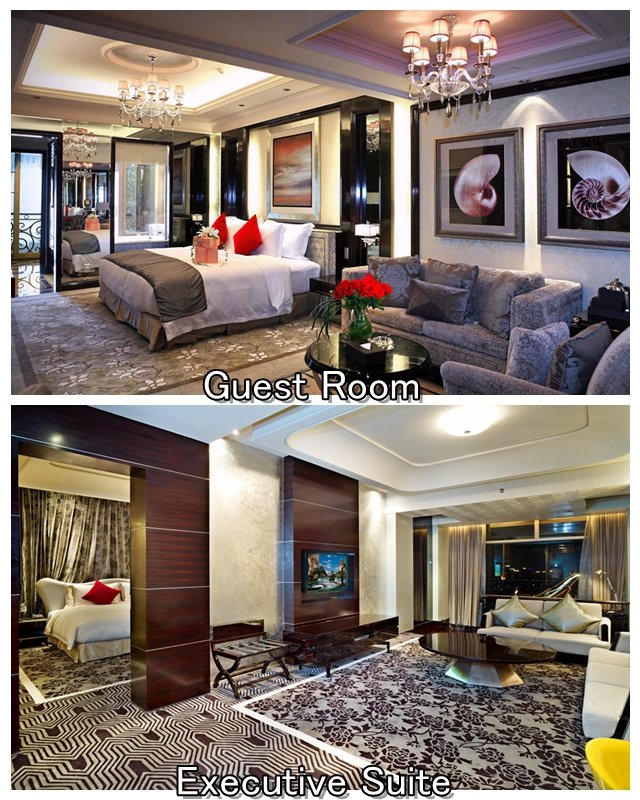 Beijing Star River Project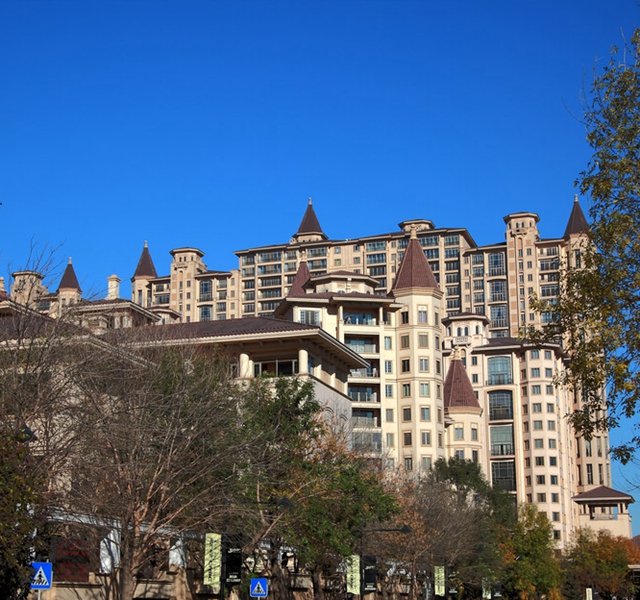 Shenyang Star River Project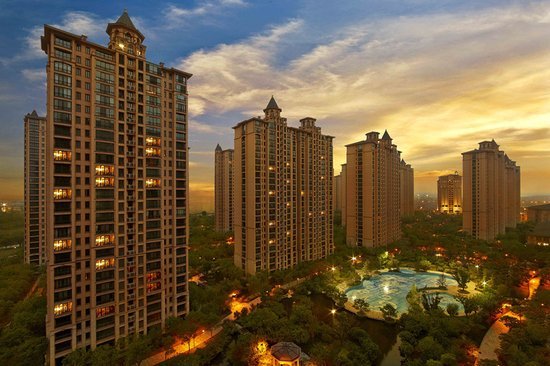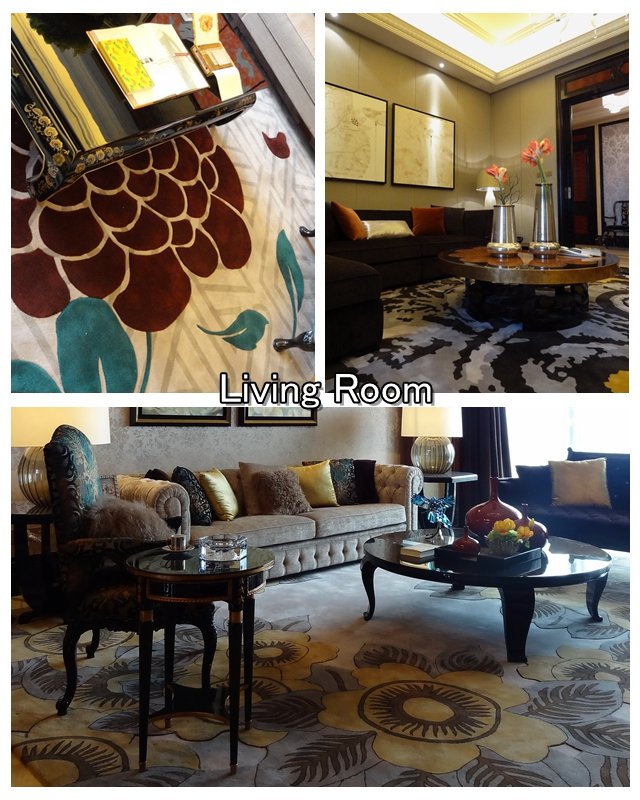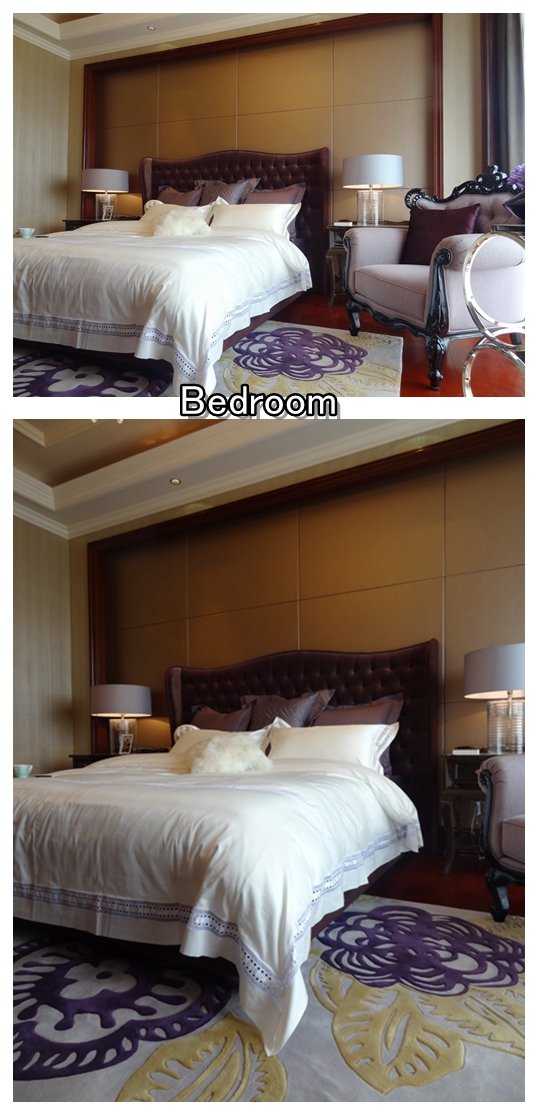 Ordos
Star River Project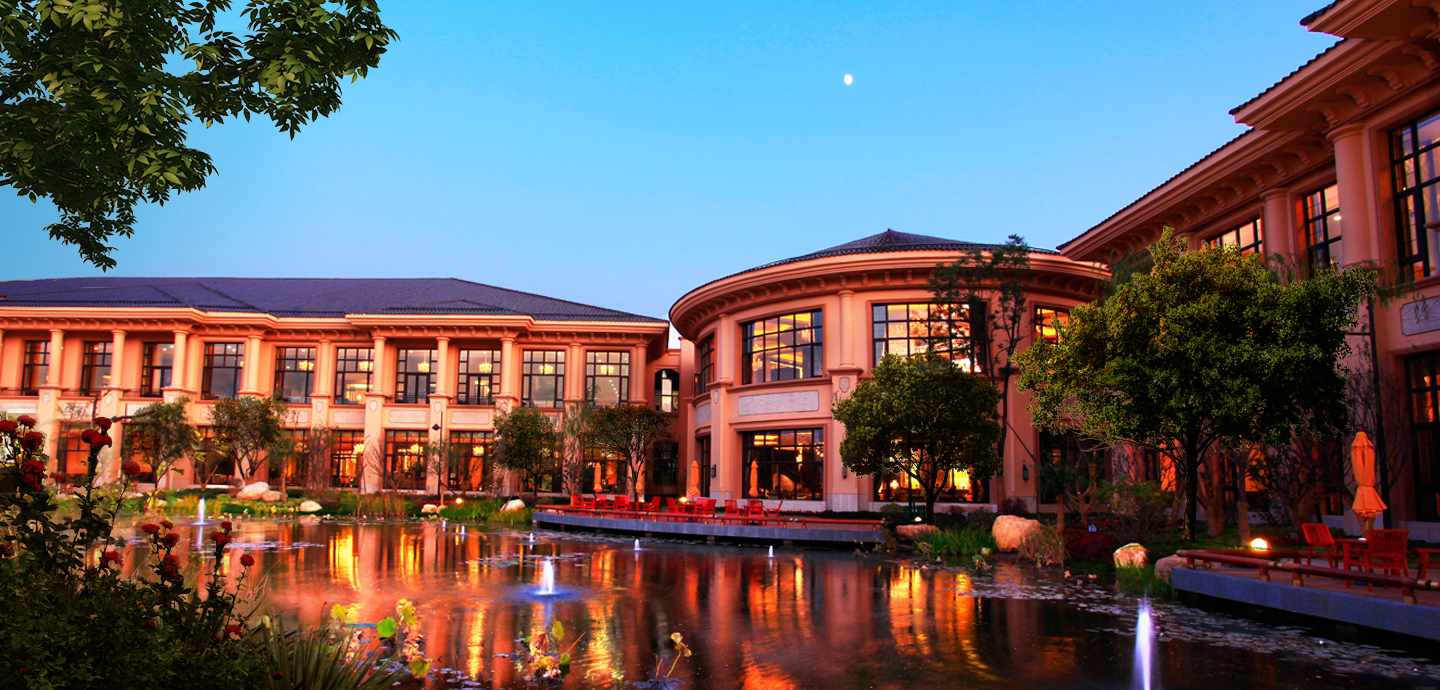 Guangzhou Mengaiku Carpet Conpamy companies adhere to high quality as a starting point, with experienced
design team, providing customers with new ingenuity style carpet.
With so much affirmative praise by the industry, Mengaiku Carpet had become the top leader of customized
hand made and machine made carpet.