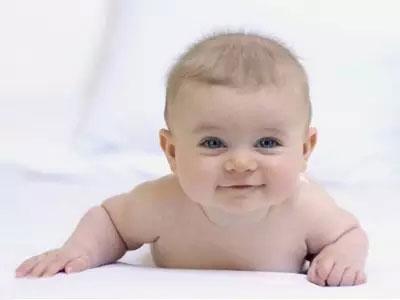 We always enjoyed the love that our parents have given since the moment we fell into the ground.
From can't talk to say somethings.
Carrying, holding
From can't walk to chase and run all the way.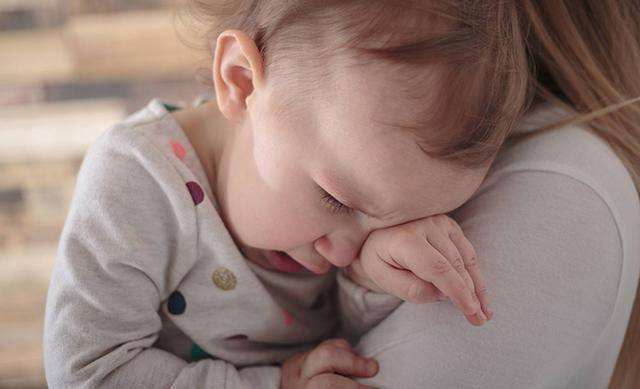 Have not idea how many days and nights have passed.
They have been quietly paying to make us live better.
As long as we are happy, they feel worthwhile.
Even if we make a mistake, they will slowly teach also .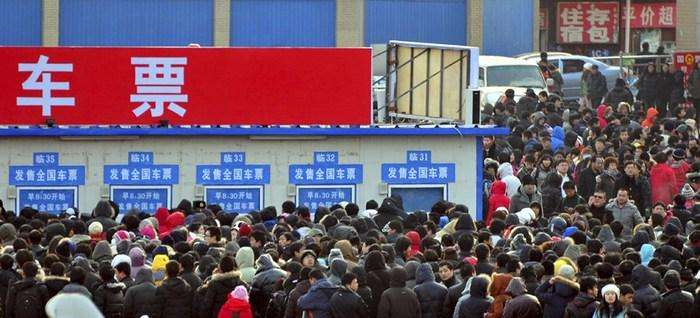 After growing up slowly,
We Have a circle of friends,
Have our own work,
With someone we like,
With our own home,
There is very little time spent on parents.
It is estimated that many people will not be able to return home this Mid-Autumn Festival this year.
Because the ticket is hard to buy, the road is far, the work is busy...
;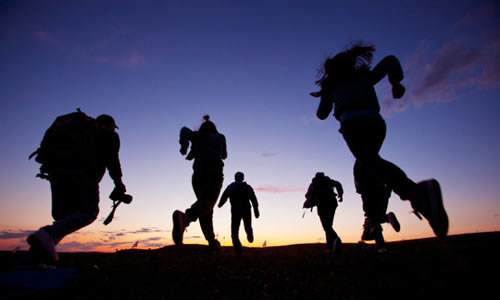 We always say to leave home,
In order to bring somethings back after we success ,
No matter where you are in the world,
Whether it is within an hour's drive or thousands of miles away from home,
The light that lights up at home,
It's the strength of our struggle in a foreign land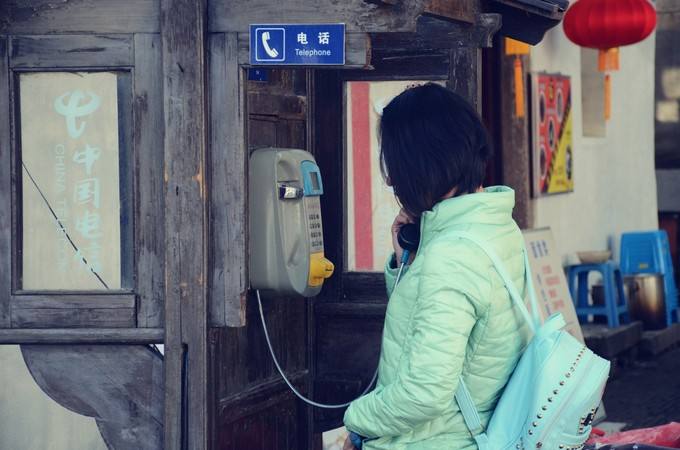 Those distance from home,
Missing through the distant road,
On the night of homesickness,
Just can only say it on the phone, "I am fine."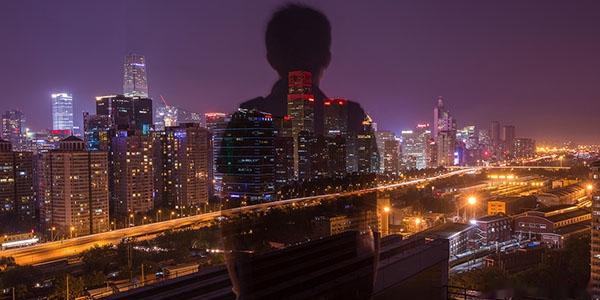 Those fun, anger,mourning,happy .
The strength of those living churches,
The forbearance of those strong church tears,
Those little people who are forbearing in the big city are our shadows.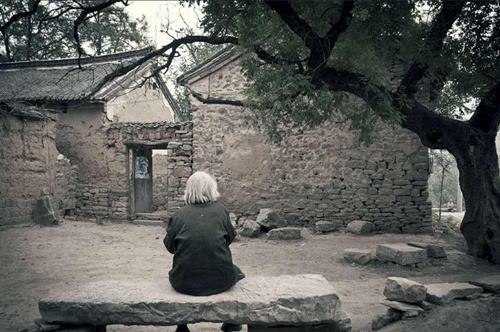 Ten thousand reasons to leave home,
Not a homesick idea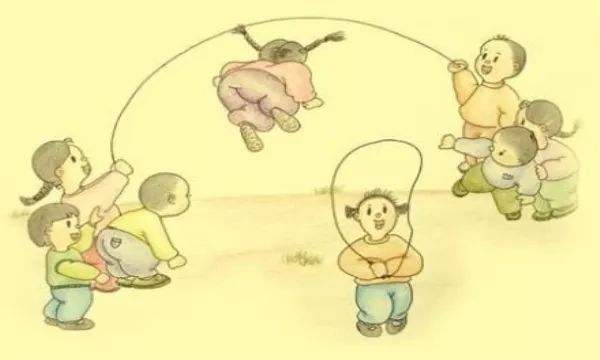 because,
Even thought we will not go back home,
Parents will still wait at home,
Looking at other people's children,
Think back to us when we were young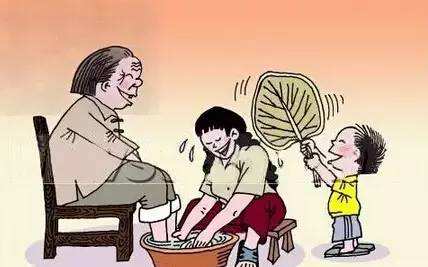 But day by day ,
They will eventually grow old,
Then you will find out,
All the reasons are just excuses.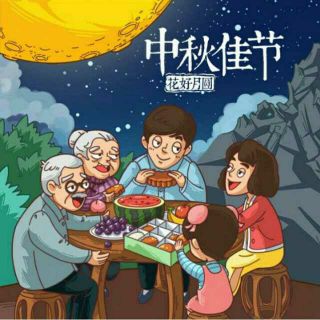 Giving mother a shoulder,
Giving father a lame,
With parents, have a reunion dinner,
Tell them about what happened to us recently.
These will be their memories of consolation after we leave.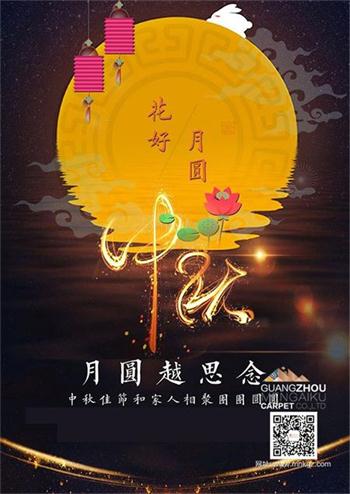 Best wish to everyone who works hard outside the Mid-Autumn Festival!