large fabulous bird in city ,flying pigeons celebrate the birthday of China,
Golden chrysanthemum spit glamorous to congratulate the Festival!
On the National Day of 2018, the 69th birthday of the motherland is coming soon!
According to statistics, there are 35 countries in the world that have established national time as National Day.
China's founding of the country on October 1, 1949 was the National Day.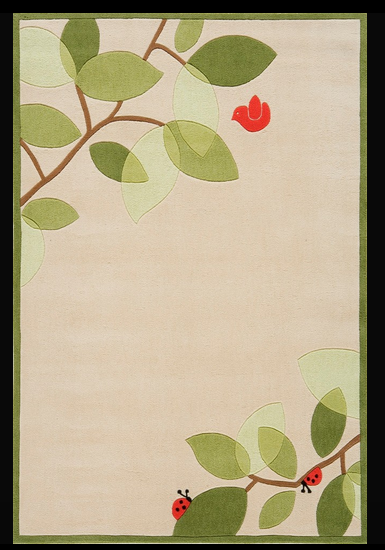 Cuba, Cambodia, the Czech Republic and Slovakia were the national holidays on the day of the occupation of the capital.
Some countries use National Independence Day as their National Day.
On January 1st, 1804, the Haitian people annihilated Napoleon's 60,000 expeditionary forces and declared independence in Port-au-Prince.
Since then, January 1st of each year has been designated as National Day. The same is true of countries such as Mexico and Ghana.
Some countries also use the armed uprising anniversary as the National Day.
After the Communist Party led the armed uprising National Day to work overtime, overthrowing Antoniscu's reactionary rule,
it was transferred to the anti-fascist war on August 23, 1944, which was designated as National Day.
France is the national day to destroy its autocratic symbol.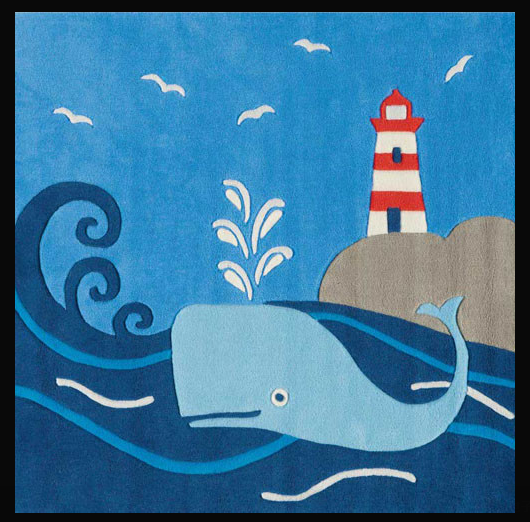 In other countries, the major conference day is the National Day.
The United States adopted the "Declaration of Independence" at the Continental Congress on July 4, 1776 as the National Day.
Canada is the National Day of the British Parliament passed the "Great Britain North America Act" on July 1, 1867.
Japan is the National Day of the birthday of Emperor Hirohito.
Also, the birthday of the head of state is the National Day, such as Nepal, Thailand, Sweden, the Netherlands, Denmark, Belgium and other countries.
National Day has a long history . Therefore, the basis for determining the National Day of the world is also very strange.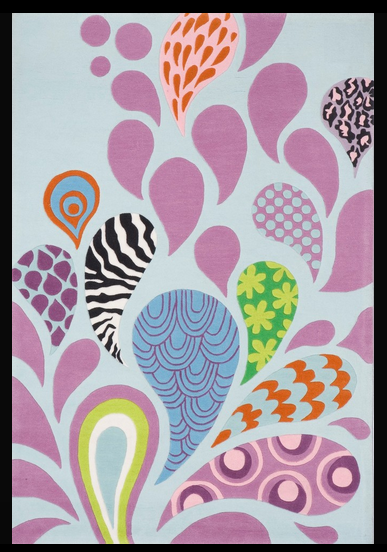 Attached: World National Day Date Table
January
January 1st: Cuba. Sudan, Haiti
January 4th: Myanmar
January 20th: Armenia
January 26th: Australia, India
February
February 4th: Sri Lanka
February 6th: New Zealand
February 11th: Japan (Foundation Day)
February 16: Lithuania
February 21: Iran
February 23: Brunei
February 24th: Estonia
February 25: Kuwait
February 27: Dominica
March of the National Day date
March
March 3: Morocco, Bulgaria
March 17: Ireland
March 23: Pakistan
March 25th: Greece
March 26: Bangladesh
April
April 4th: Senegal
April 18: Zimbabwe
April 21st: United Kingdom
April 26: Tanzania
April 27th: South Africa
April 30th: Netherlands (Koninginnedag, Queen's Birthday)
May
May 1st: Marshall Islands
May 15th: Paraguay
May 17th: Norway (Calendar Memorial Day)
May 20th: Cameroon
May 22: Yemen
May 25th: Argentina
May 28th: Azerbaijan
May 30th: Croatia
June
June 2nd: Italy
June 5th: Denmark
June 6th: Sweden (Gustav 1 in 1953)
June 10th: Portugal
June 12th: Russia, Philippines
June 17: Iceland
June 21st: Slovenia
June 26: Madagascar
June 30: Democratic Republic of the Congo
July of the National Day date
July
July 1st: Canada (Canada Day)
July 3rd: Belarus
July 4th: United States (Independence Day)
July 5th: Venezuela
July 9th: 帛琉
July 11: Mongolia
July 12: Kiribati
July 14th: France (Bastille Day)
July 17: Iraq
July 20th: Colombia
July 21st: Belgium
July 23: Egypt
July 28th: Peru
August
August 1st: Switzerland
August 2nd: Macedonia
August 5th: Israel
August 6th: Bolivia
August 9th: Singapore
August 11th: Chad
August 15th: South Korea
August 17th: Indonesia (Independence Day)
August 19th: Afghanistan
August 20th: Hungary
August 24th: Ukraine
August 27th: Moldova
August 29th: Slovakia
August 31st: Malaysia, Uzbekistan, Kyrgyzstan
September of the National Day date
September
September 2nd: Vietnam
September 3: Kada
September 7th: Brazil
September 9th: North Korea
September 12th: Ethiopia
September 15th: Nicaragua, Costa Rica, Honduras, El Salvador
September 16: Mexico
September 17: Syria
September 18th: Chile
September 23: Saudi Arabia
September 24: Guinea-Bissau
October
October 1st: People's Republic of China (National Day), Nigeria, Tuvalu (Independence Day)
October 3: Germany (reunification)
October 10: Republic of China (National Day, Commemorating the Wuchang Uprising (October 10, 1911, Lunar August 19), Fiji
October 12th: Spain
October 16: Holy See
October 21st: Somalia
October 26th: Austria
October 27: Turkmenistan
October 28th: Czech Republic
October 29: Turkey
November
November 1st: Algeria
November 3rd: Panama
November 9th: Cambodia
November 11th: Poland, Angola
November 18th: Latvia
November 22nd: Lebanon
November 28: East Timor
December
December 1st: Romania
December 2nd: United Arab Emirates
December 5th: Thailand
December 6th: Finland (Independence Day)
December 11th: Burkina Faso
December 12th: Kenya
December 16: Kazakh
December 17: Bhutan
December 28th: Nepal