Intimate contact with nature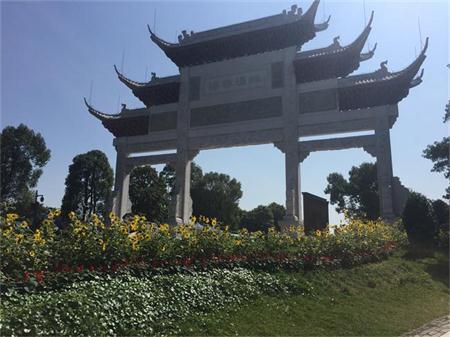 Our picnic~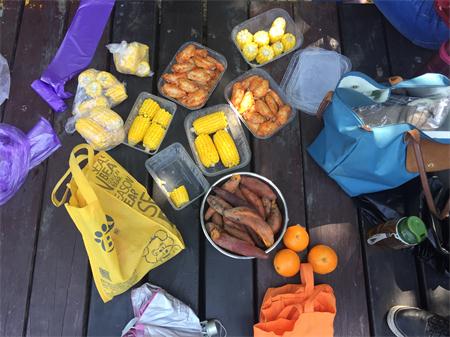 We are colleagues, but we are more like friends and family. !~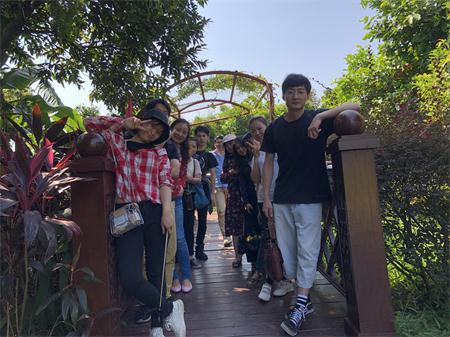 At first glance, it looks like a Hong Kong-Zhuhai-Macao Bridge.!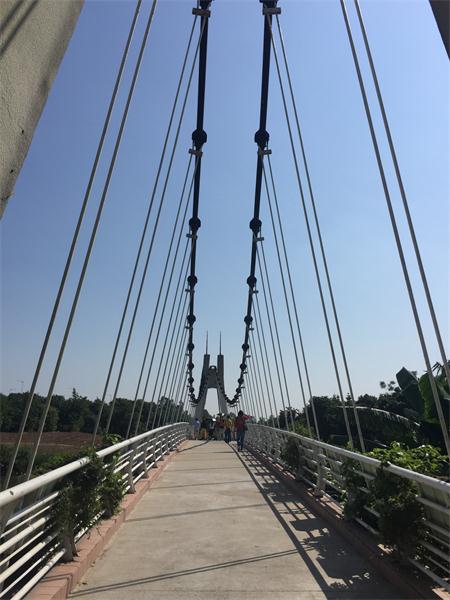 Three men in a play, which one do you think is a drama? Ahaha...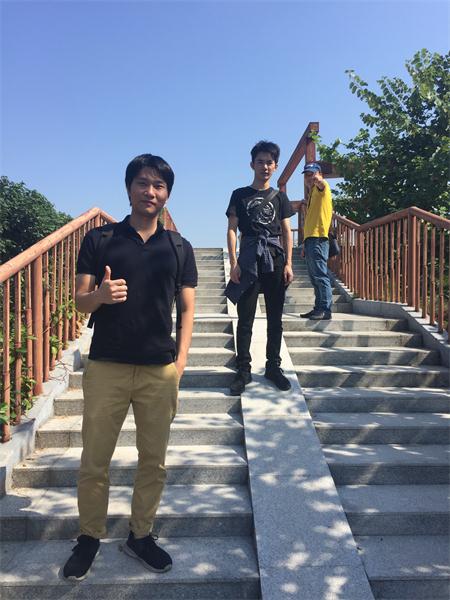 Have you seen Naruto? See if there is any feeling of deja vu ...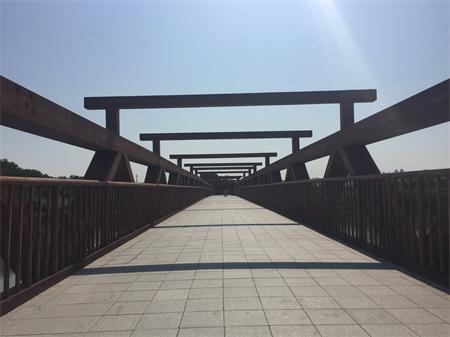 Cycling with one hand, um~ excellent !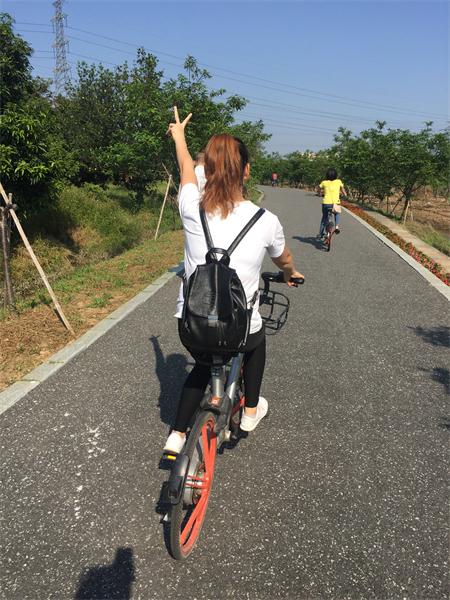 The bottom of the water is clearly visible,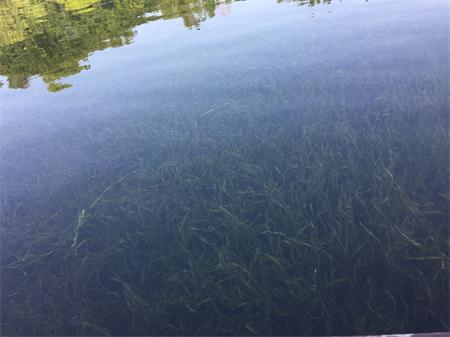 Million sunflower garden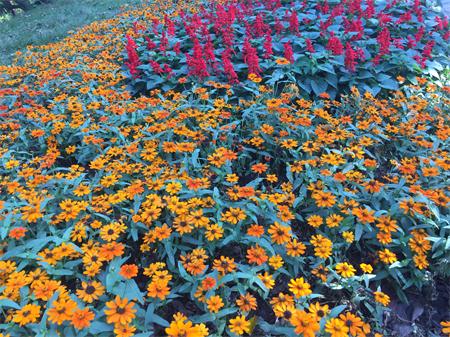 I want to know where this water comes in, do you know??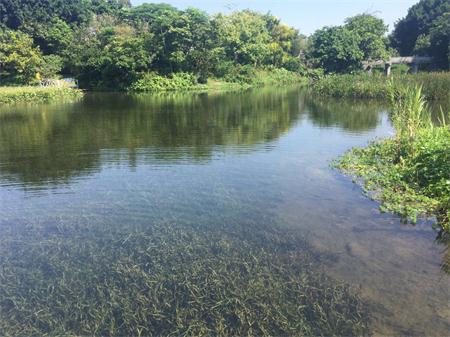 Even the withering is so beautiful ❤❤❤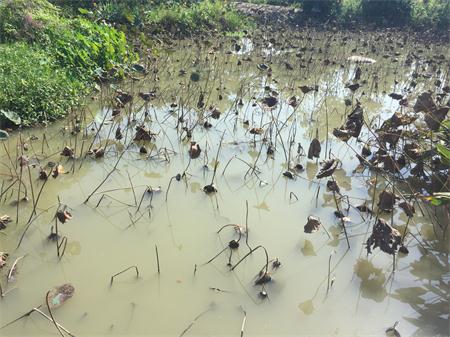 Dry but with hopeful water, how many people are expecting。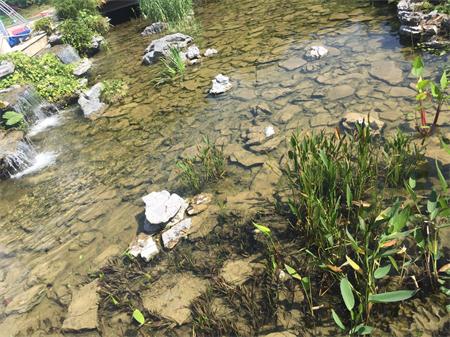 When I took this, the aunt who worked hard on the opposite side of the field asked, " Am i beautiful?"~"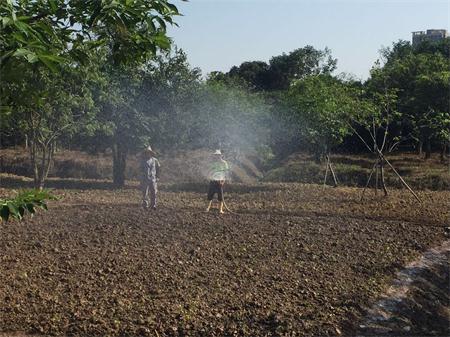 Unintentional, willow, and flowers。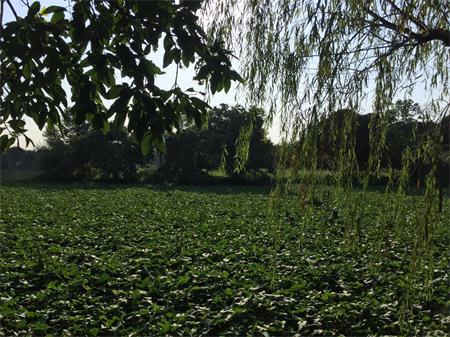 Natural reflection
It would be nice if there was a boat in the middle.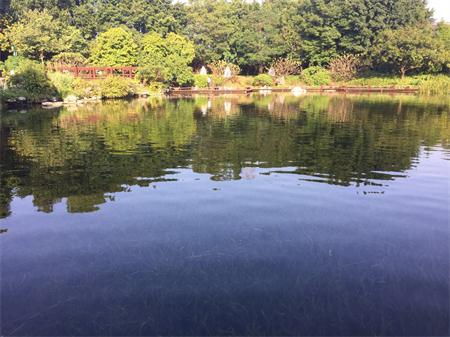 The beauty of nature allows us to relax and unwind.。
a beautiful mood is free here。