Agile,largest Property Holdings Ltd Project

a Agile Property Holdings Limited is one of the leading integrated developers in China.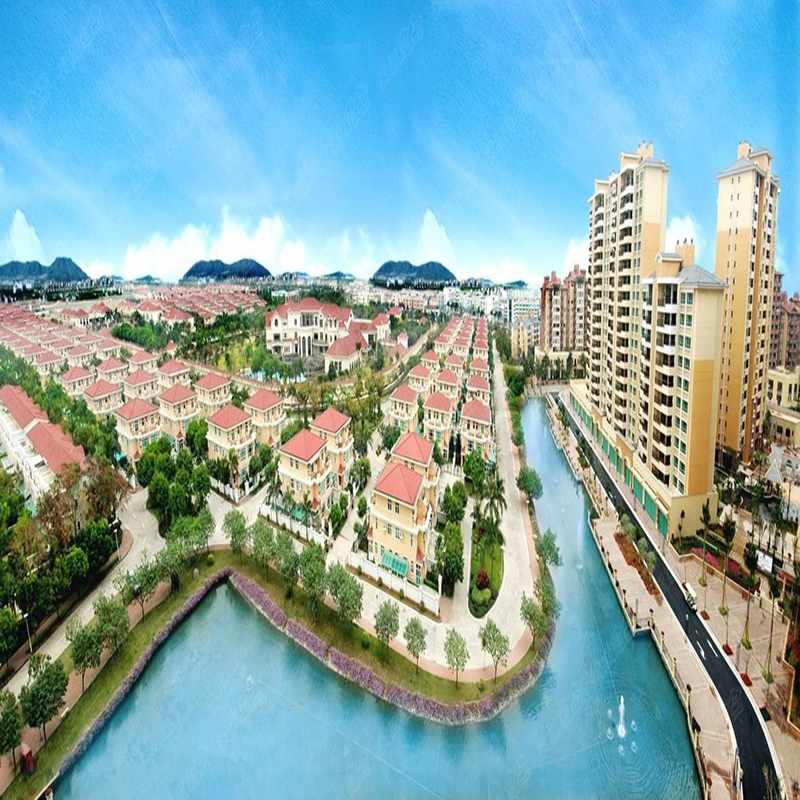 Changzhou Agile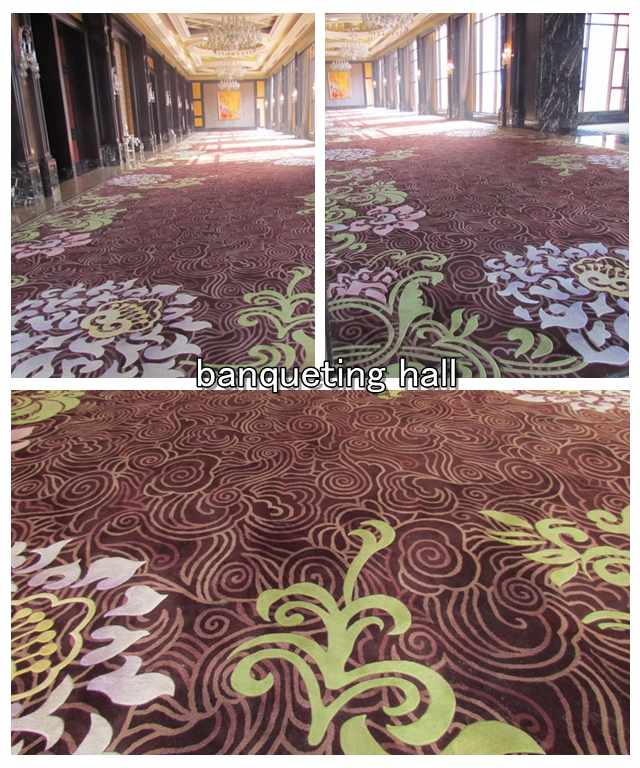 Chengdu Agile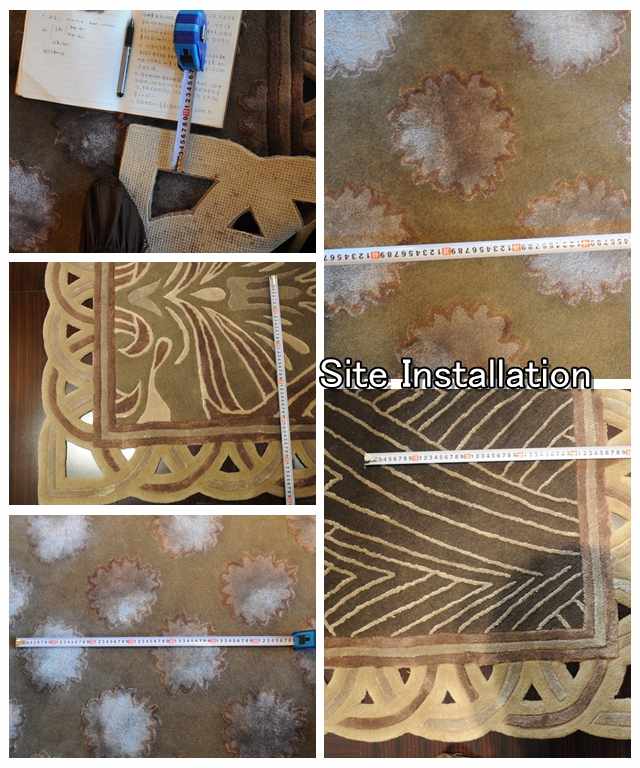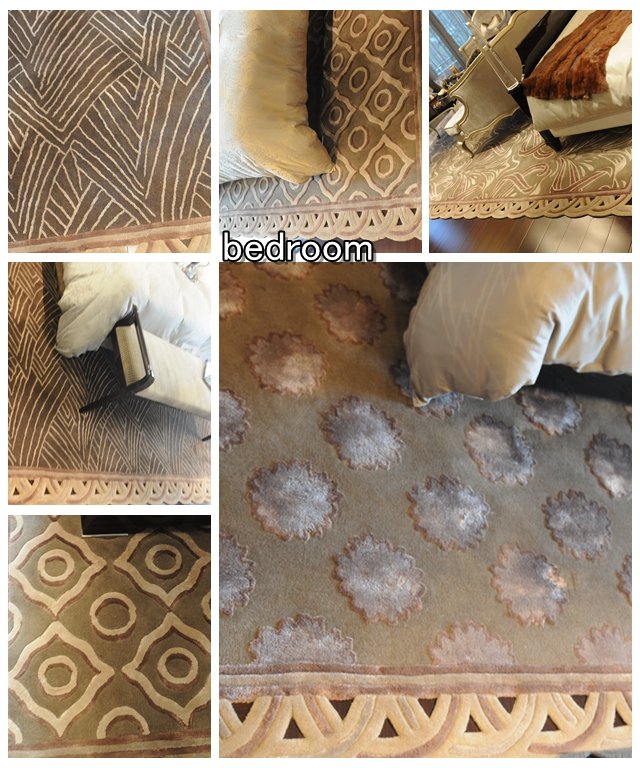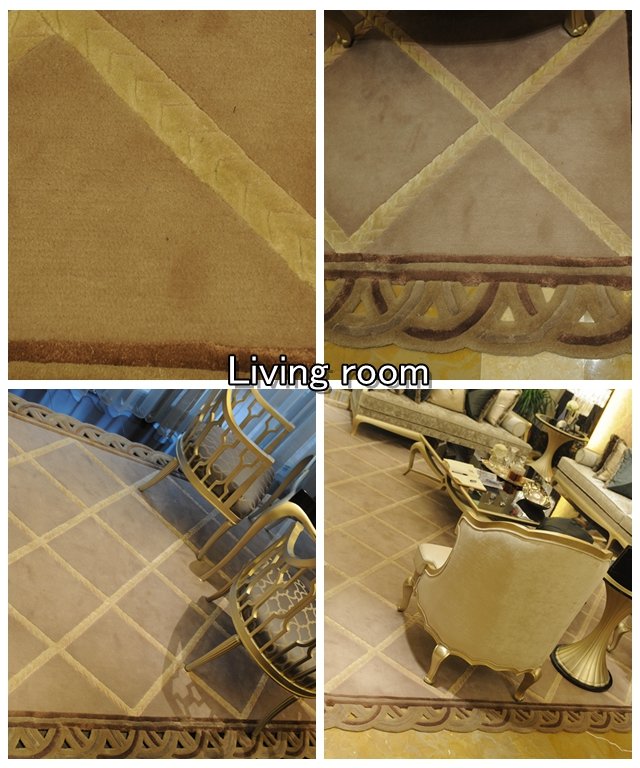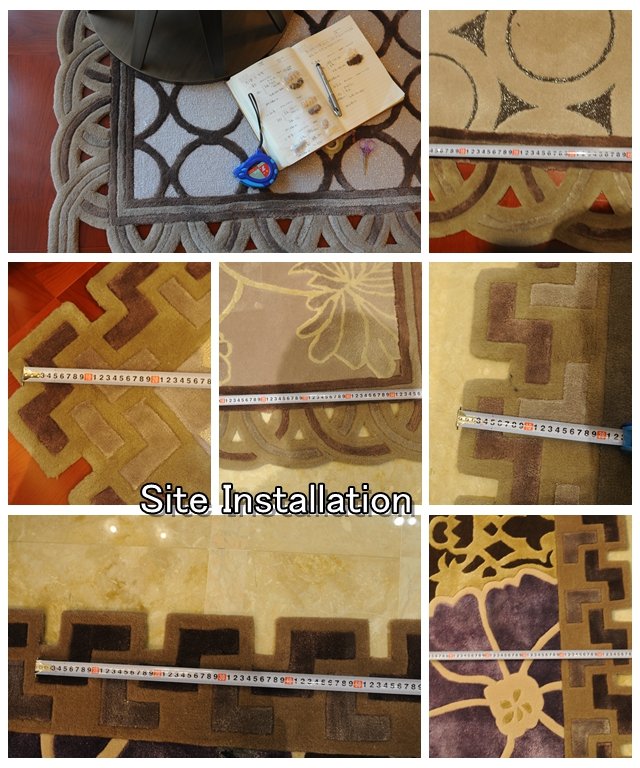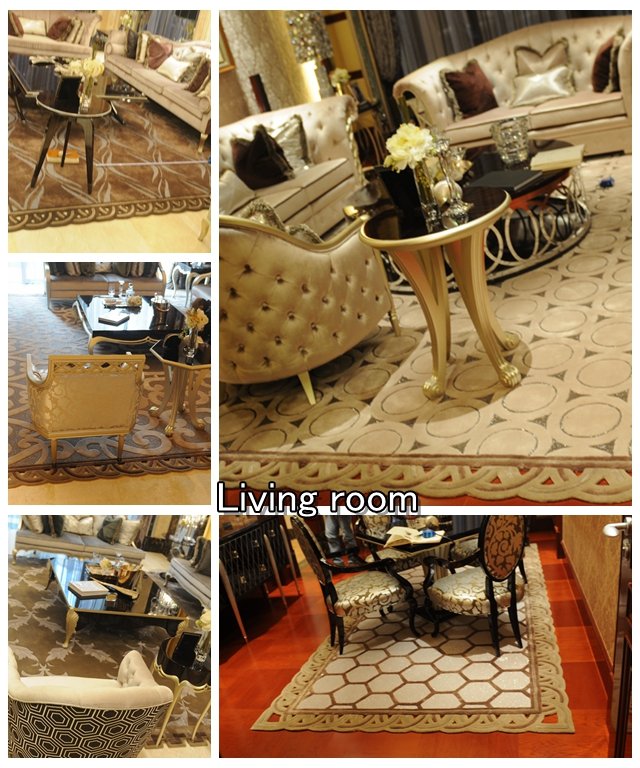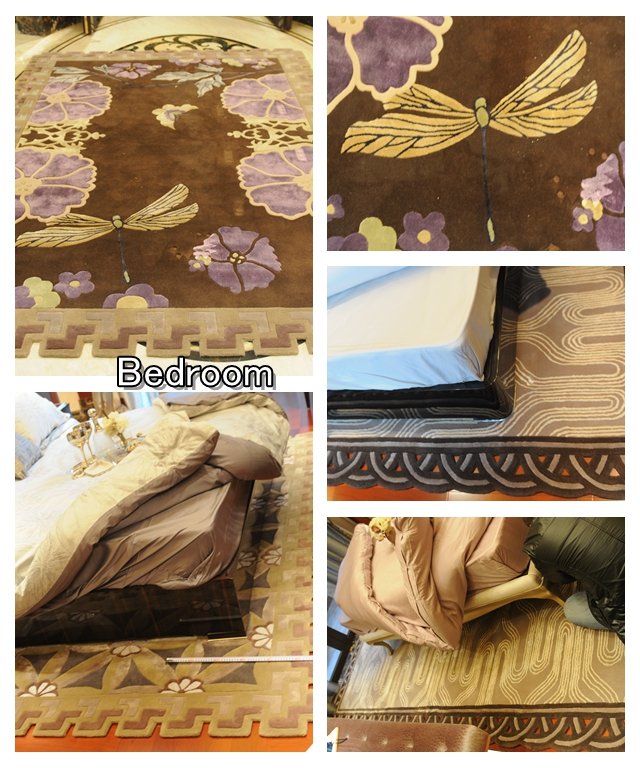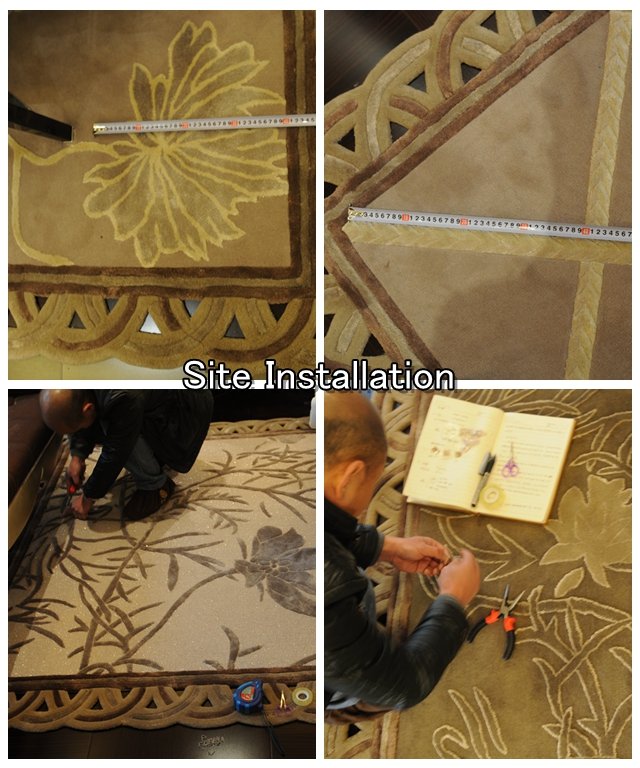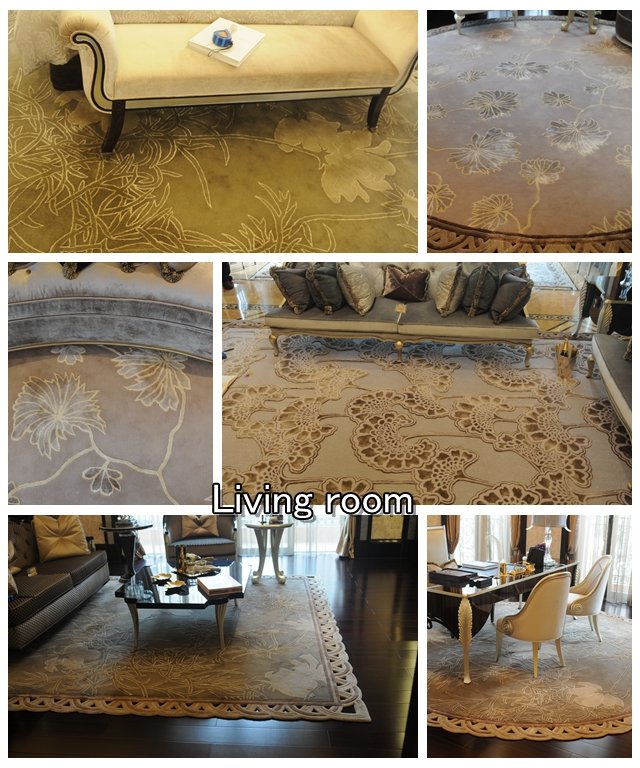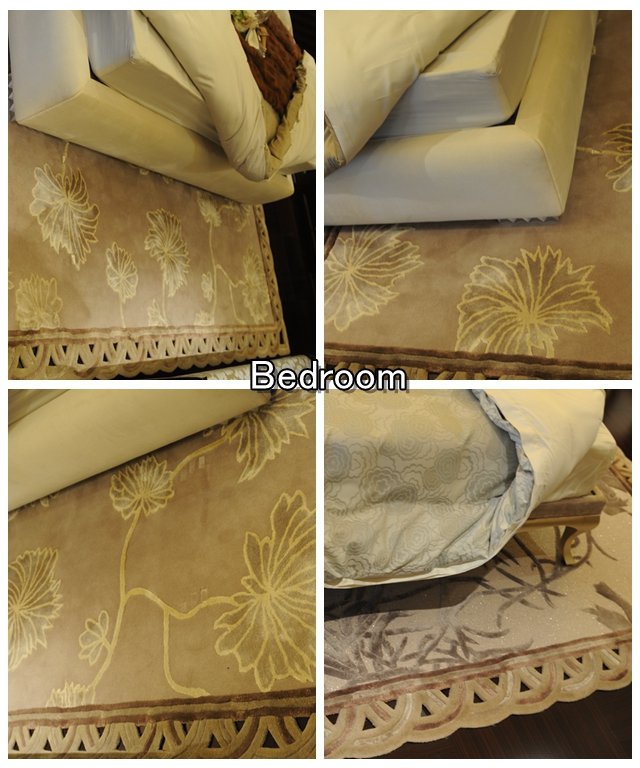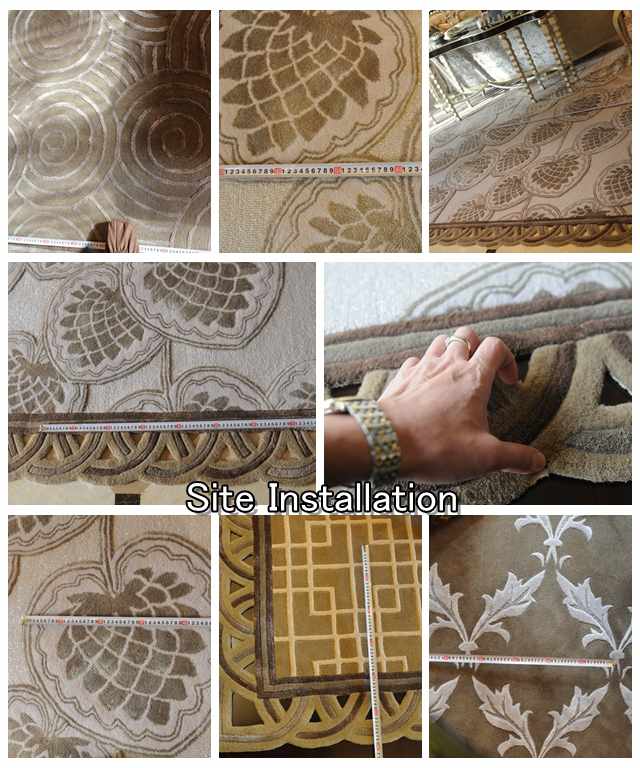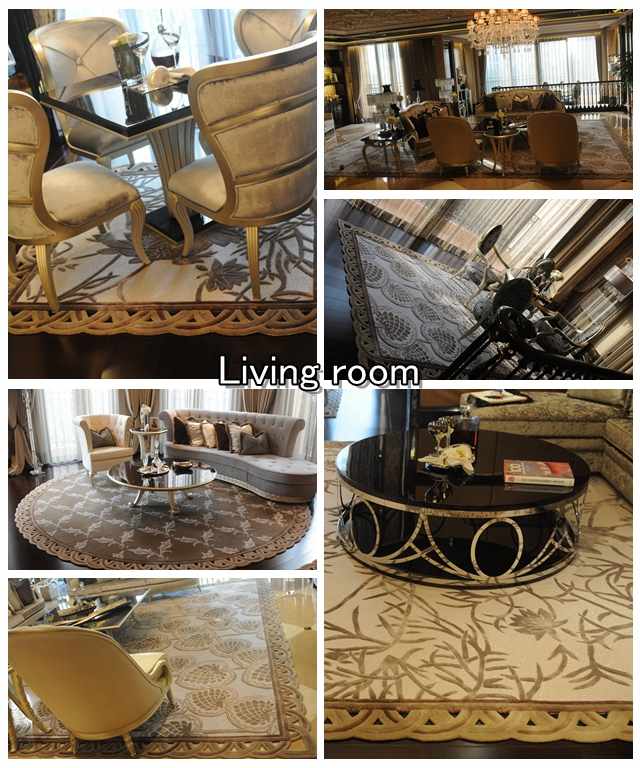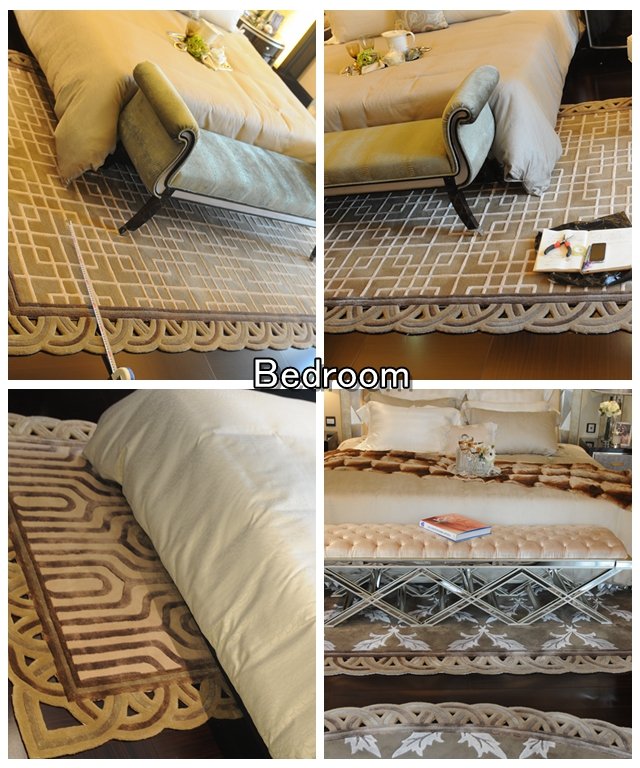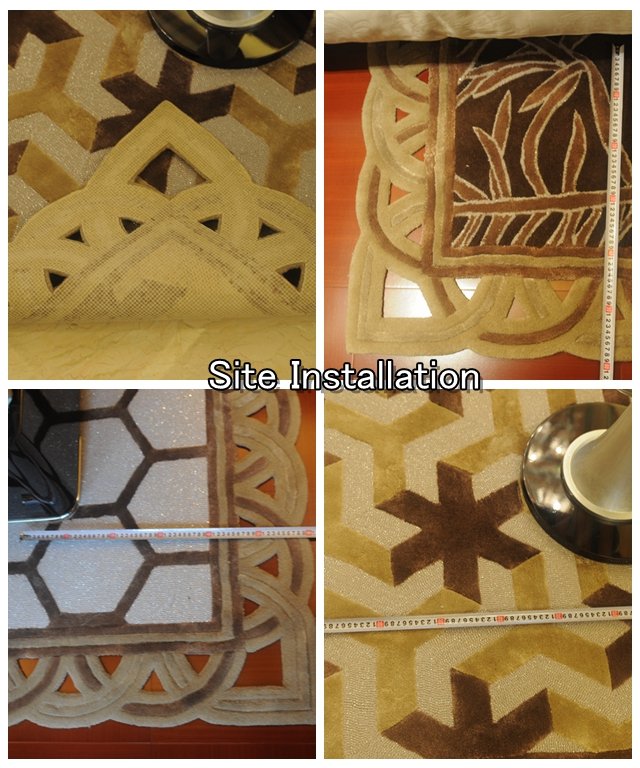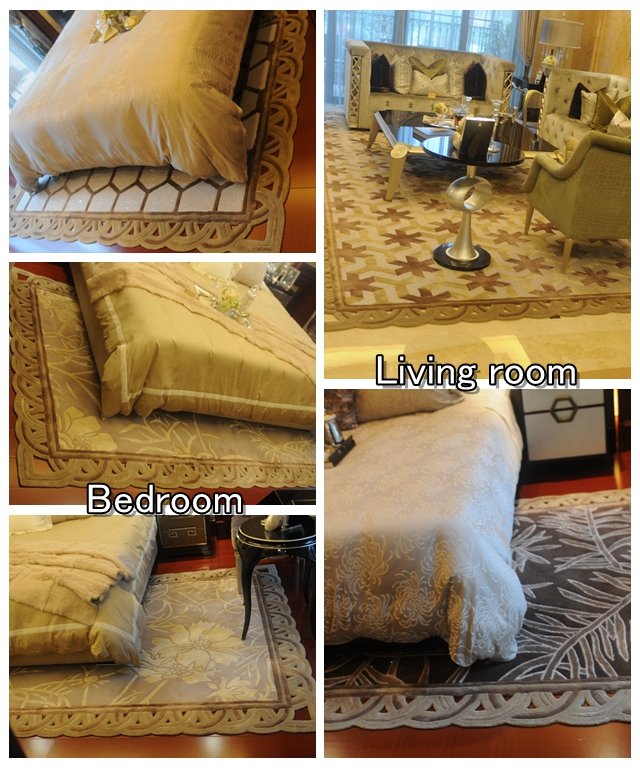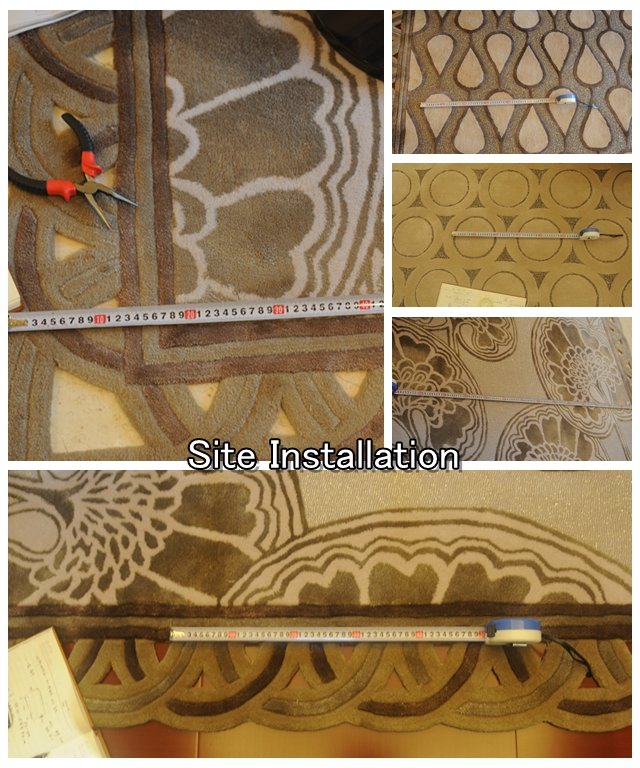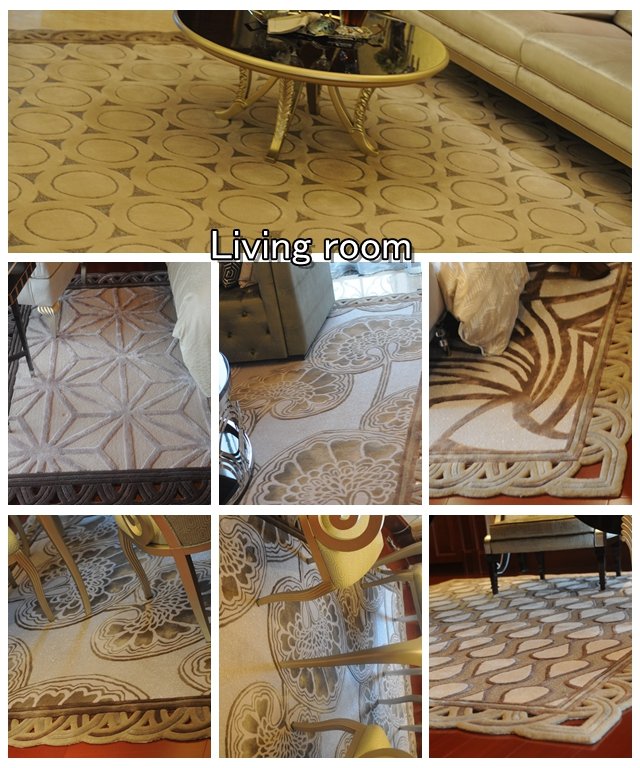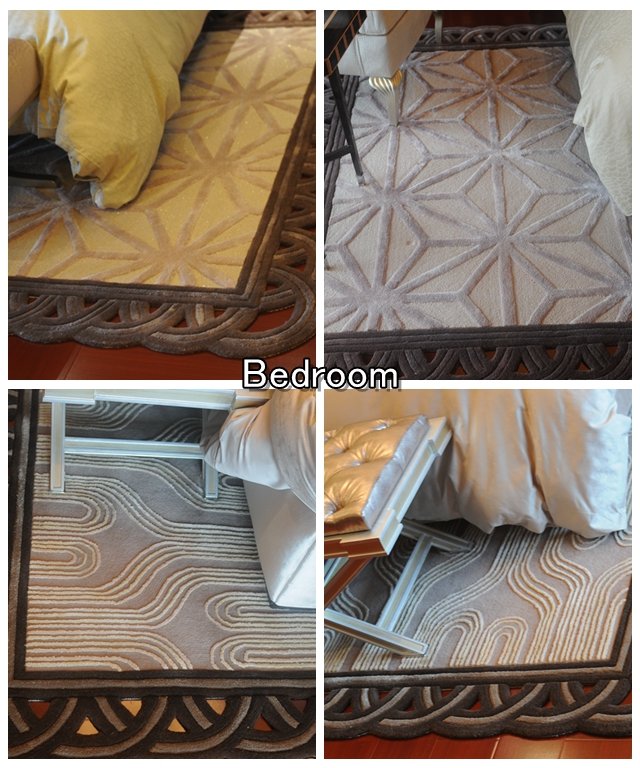 Hainan

Agile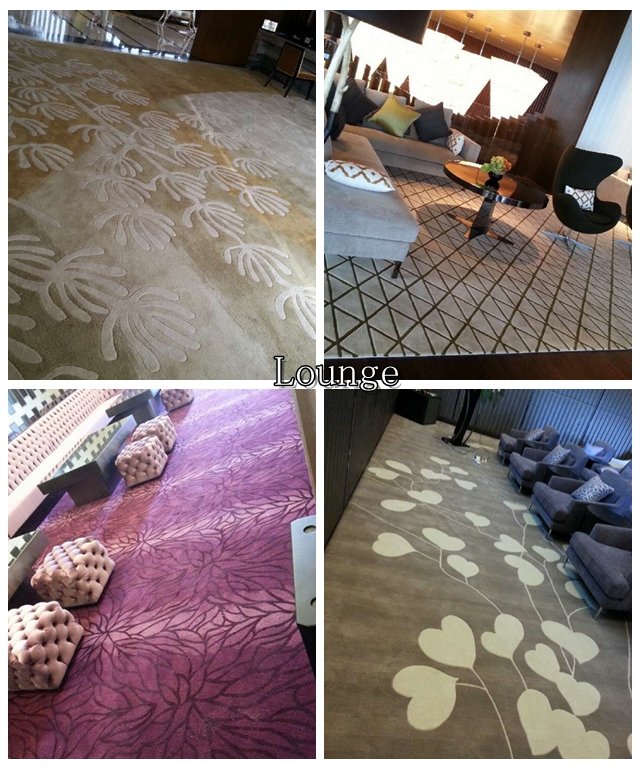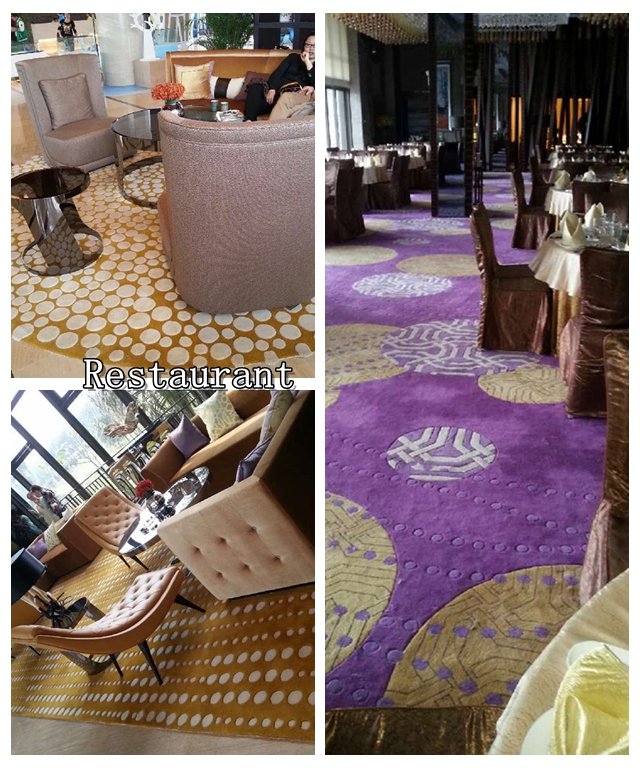 Guangzhou Agile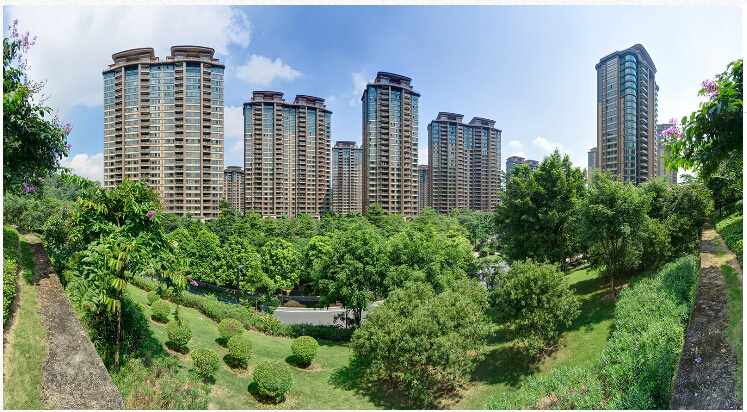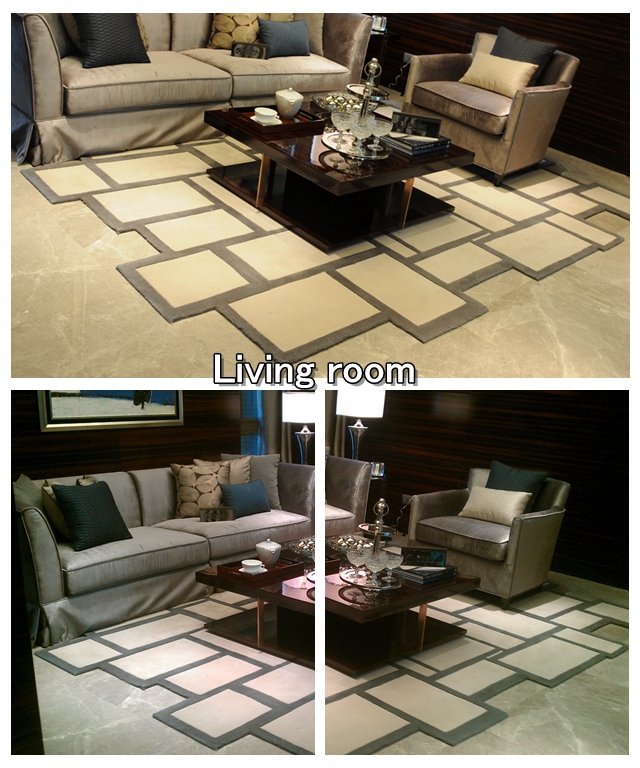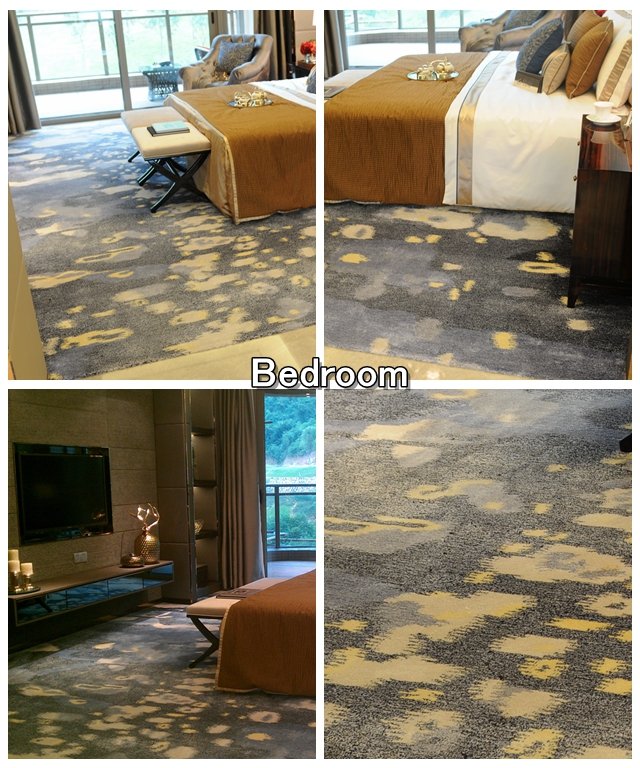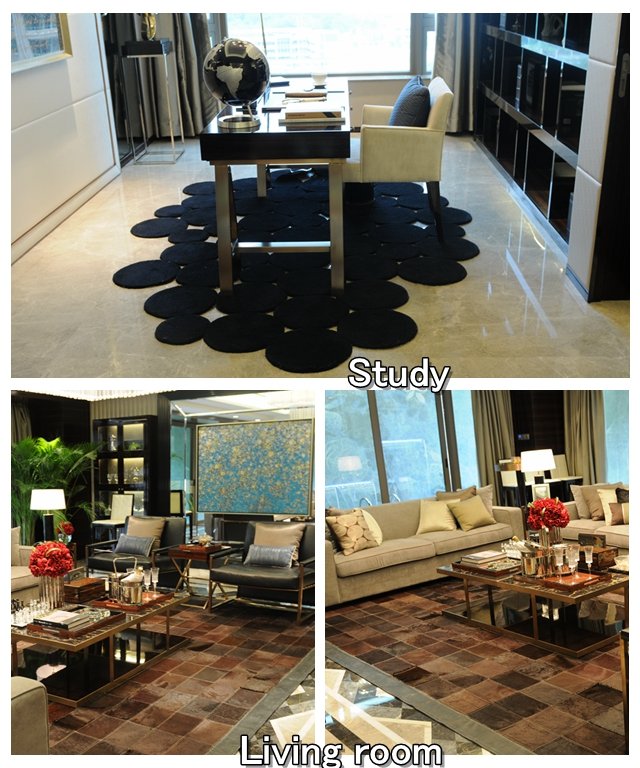 Mainly engaged in large-scale integrated property development.Agile is committed to its core concept of "From Heart,Beyond Living"by constructing cozy inner havens.

By now,Agile is becoming hundreds of thousands of families towards new highs in modern lifestyle in dynamic.
It is a great honor for us to work as a member of his suppliers,to cooperate for many years,to follow his steps,ans make every family warm with our carpet!