One of the vital part for decoration in soft loading design is carpet.
Carpet is the most important role in star hotle whatever is modern hotel or traditional hotel.
The installation of hotel carpet not only can beauty the appearance but also upgrade the level of hotel,even provide you a quiet and leisure environment.
Guangzhou MENGAIKU Carpet Company,long-term cooperation with the famous Shangri-la Hotel all over the world.Let's enjoy the style of luxury and classic.
Shangri-la Hotel Ulaanbaatar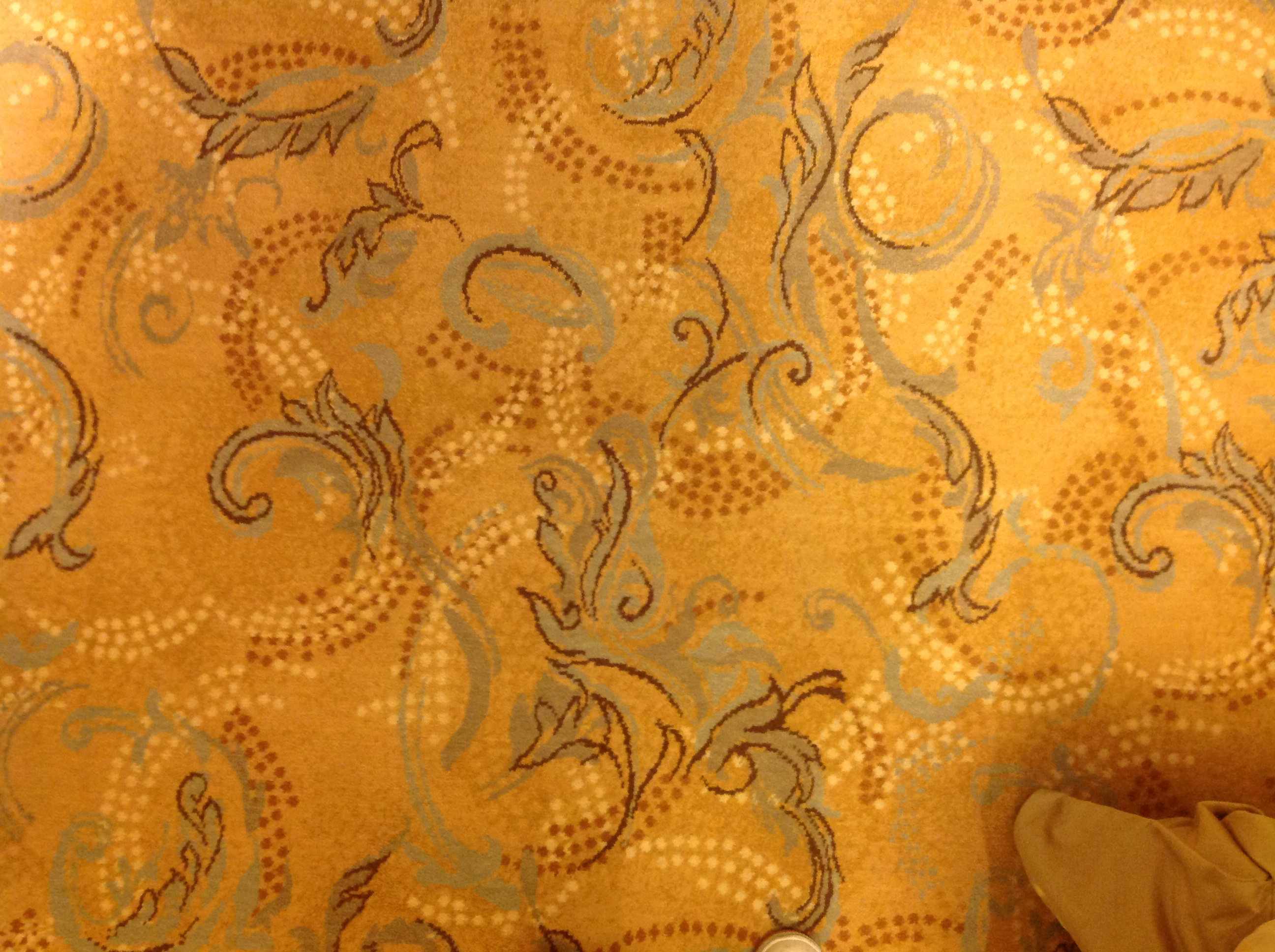 Shangri-la Hotel Yangzhou
Shangri-La's Sanya Resort & Spa,Hainan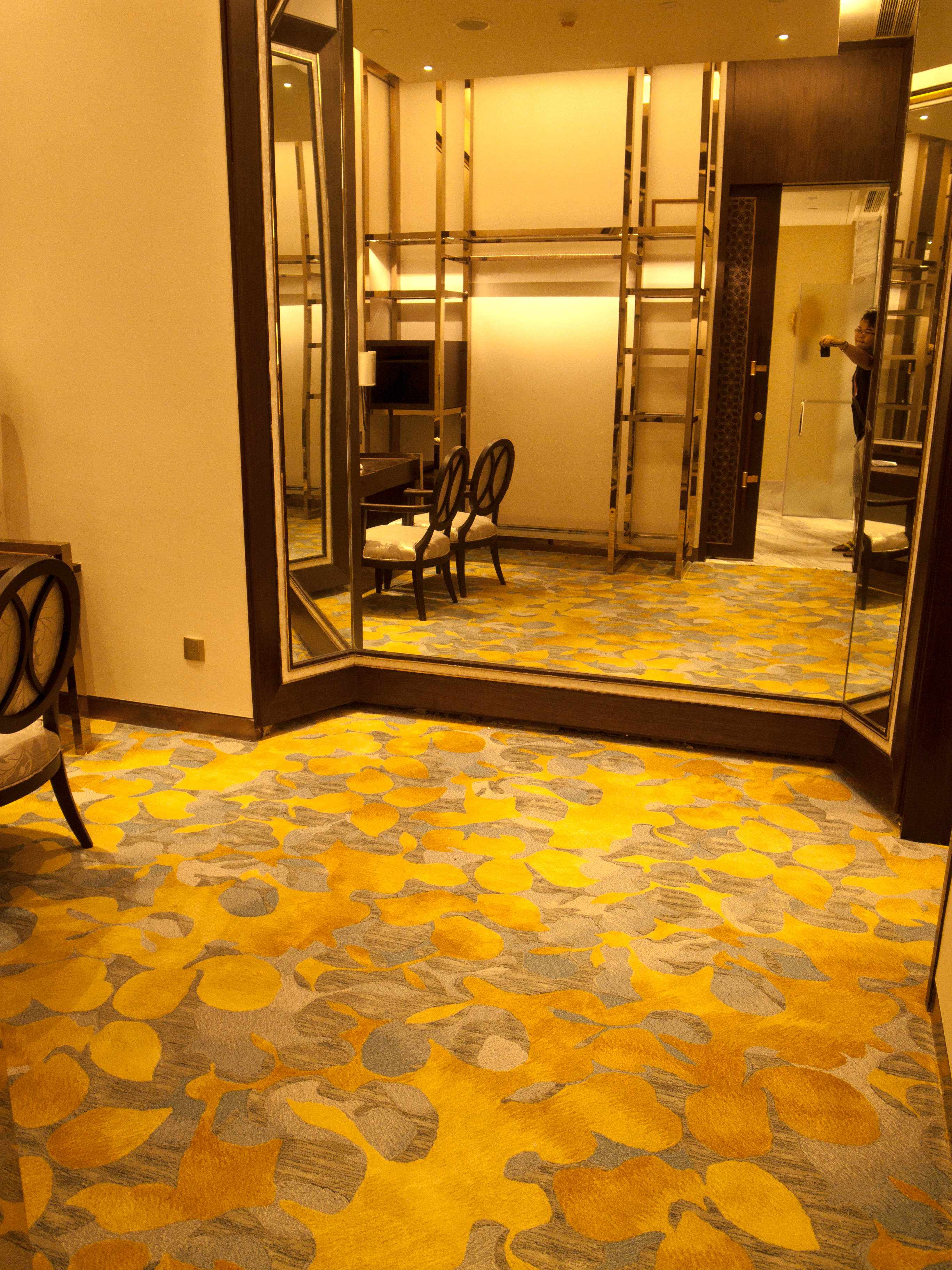 Shangri-la Hotel Qufu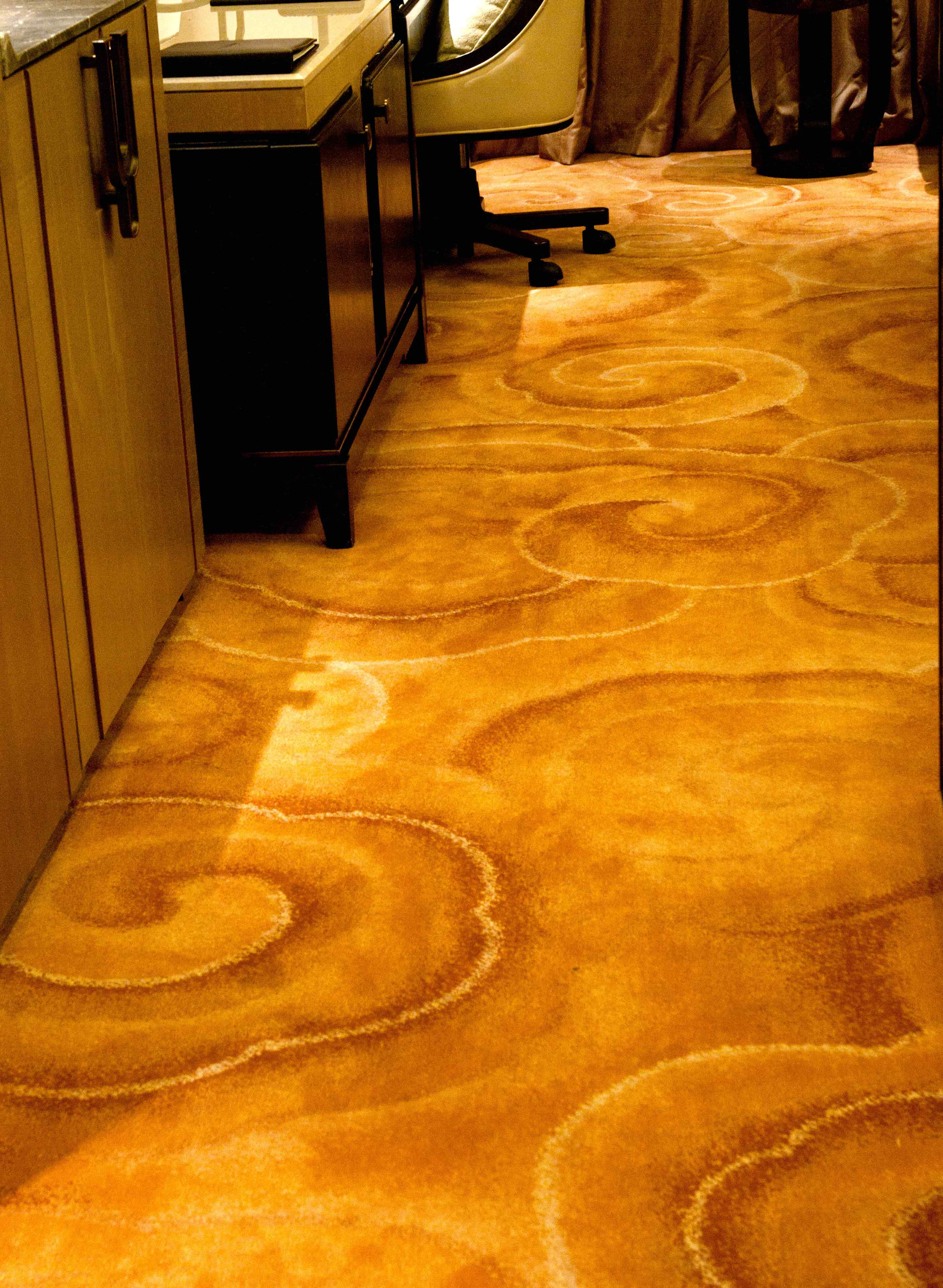 Shangri La Hotel Zhongshan